Now Download Facebook 5.0 On Your Windows Phone Device | TechTree.com
Now Download Facebook 5.0 On Your Windows Phone Device
Upgraded app available for both WP 7.5 and WP8, features a revamped UI along with the FB Timeline.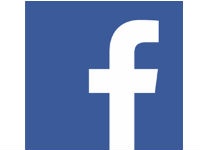 The Facebook app for the Windows Phone platform has now been updated to version 5.0, and is available for download on the Windows Phone Store. The new version 5.0 runs on both Windows Phone 8 as well as Windows Phone 7.5 OS.
The update brings in a revamped User Interface (UI) that resembles the service's mobile web UI. The app also brings in the much-hyped Timeline feature. Facebook 5.0 allows users to upload photos, even in high resolutions. Users can share posts just like on the web interface. Moreover, you can change tile sizes when pinning the app on the home screen.
The usual features of Facebook for Windows Phone, such as post status updates, receiving Live Tile updates, checking users' news feed, reviewing upcoming events, checking in to places, managing user inbox, uploading photos, publishing notes, accepting friend requests, pinning Places and Messages as Tiles, and looking at friends' photos, walls and info, all comes built-in.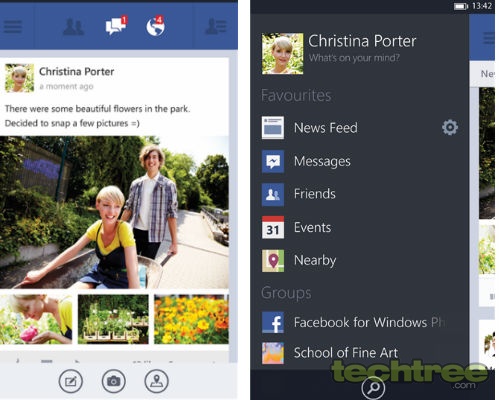 TAGS: Facebook, Apps, Social, Windows Phone, Downloads