HTC And Nokia Bag International Design Excellence Award (IDEA) 2013 | TechTree.com
HTC And Nokia Bag International Design Excellence Award (IDEA) 2013
Winning handsets get a permanent place in the Henry Ford museum, Michigan.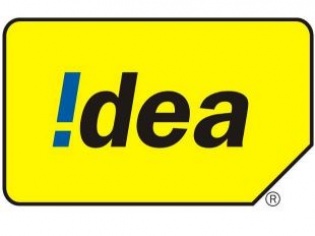 The IDEA (International Design Excellence awards) founded in 1980 by the Industrial Designers Society of America, honours the best designs in various categories ranging from medicine to entertainment. The winners find a permanent place in the Henry Ford museum at Michigan, USA. This year, it's HTC and Nokia who have hit Gold in the popular category of Communication Tools, which covers phones and accessories. HTC won this award for its budget Windows Phone 8S, while the Finnish giant received the honour for its first batch of Windows Phone 8 devices: The Nokia Lumia 920, Lumia 820, and Lumia 620. Another product that won in this category is an interesting basic phone called SpareOne. Marketed as a backup phone, this handset draws power from a single AA battery. Here's what the jury had to say about the winners:
HTC Windows Phone 8S
"The Windows Phone 8S is a smartphone that showcases the beauty of the Windows 8 operating system with a simple design and elegant user interface. With its iconic design and bold color [sic] options, the 8S caters to a diverse audience looking for a smartphone that expresses their individuality…"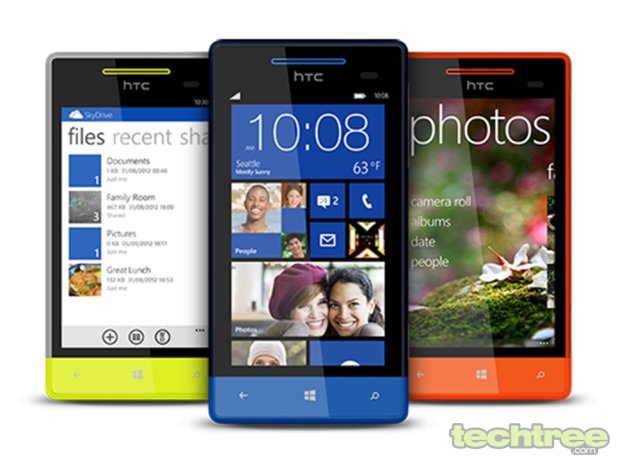 Nokia Lumia Range
"The principles that led Nokia to design the Nokia Lumia 920, 820 and 620 include a commitment to purity and paying attention to every detail; making products that are simply built better, ensuring a deep collaboration between engineering and design; and making certain that the products are always human and feel natural. The challenge was to create a distinctive and iconic smartphone range that will help Nokia in its journey to create a differentiated phone ecosystem, bringing color [sic], new innovations and real choice to the hands of people around the world…"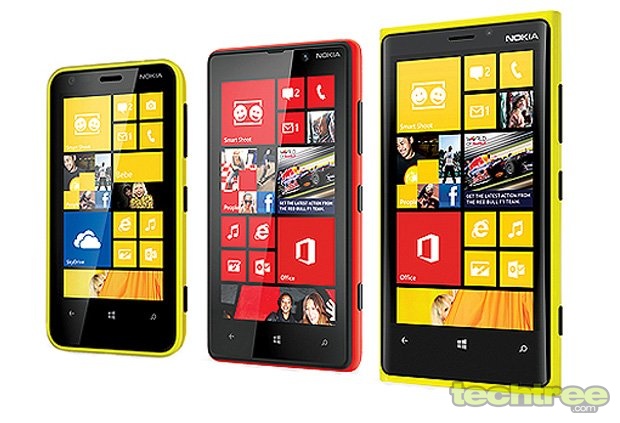 SpareOne
"SpareOne uses a single standard AA battery, the only cellphone to do so. It took a total of two years to perfect the power-management design to enable it to function with one AA battery—any rechargeable, alkaline or lithium AA. In the case of SpareOne, when stored and unused, the battery will last for up to 15 years. That means that a SpareOne stored in a car, in a first-aid kit, in a backpack or at home will be fully charged and ready to use when an emergency or a disaster happens…"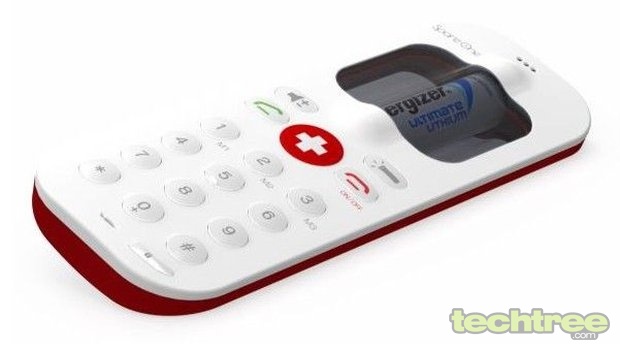 Apparently, Samsung has also won a design award. Well, no need to get startled. The Korean company got a Bronze for its unique 85" Ultra High Definition TV, and not its similar looking range of cellphones!
TAGS: Mobile Phones, HTC, Nokia, Windows Phone