Rumour: Cheaper iPhone Shells Spotted In Multiple Colours | TechTree.com
Rumour: Cheaper iPhone Shells Spotted In Multiple Colours
Could launch later this year, along with iPhone 5S.
Rumours about Apple's cheaper iPhone have been running thick for a while now, possibly in a bid to compete with low-end Android and Windows Phones devices. Now, we have some leaked pictures of the alleged cheaper version of iPhone. These pictures suggest a change in strategy for Apple, which seems to be opting for coloured iPhones sporting plastic shells.
These shells come in Red, Yellow, and Green variants and are strikingly similar with the newly-launched iOS7 platform. Earlier leaks suggests that the new devices will be named iPhone Light and is expected to be launched later this year, along with the highly-rumoured iPhone 5S. The iPhone 5S is deemed to have a better battery than iPhone 5, keeping the other specs unchanged.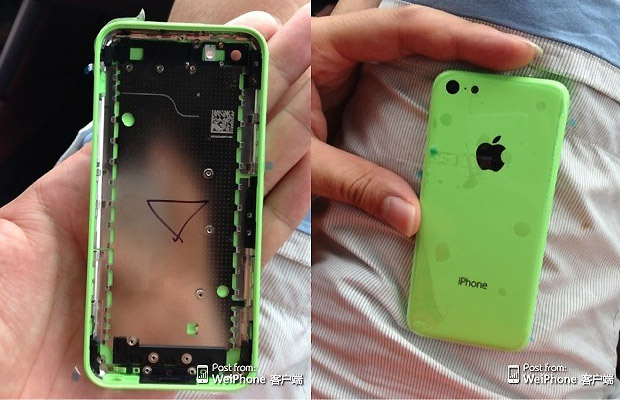 TAGS: Mobile Phones, iPhone, Apple