Download: Mozilla Firefox 23 Beta (Windows, MAC, Linux)
Beta version of the next Mozilla browser makes sharing of content easy to users.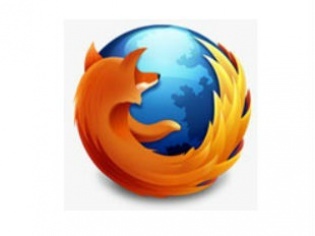 Mozilla Firefox 23 is now available as a beta release for Windows and Android platforms. The most important aspect of Firefox 23 beta is the "Share" button, which enables for one-click sharing of content. Apart from general sharing of links and videos, Firefox 23 also lets developers to improvise on the existing "Share API". Currently, the Share functionality distributes content using the Firefox toolbar.
For MAC users, there is the new "Scrollbar approach" with which users can intuitively scroll to the top/end of any particular web-page. Scrollbar approach is customized exclusively for MAC OS.X 10.7 and above. Along with the enhancements, there are the usual performance and interface tweaks that according to Mozilla, has been done by keeping in mind low-resolution screens on small-sized devices.
Publisher: Mozilla
Size: 275 KB
Platforms: Windows, MAC, Linux
Price: Free
Download URL: http://www.mozilla.org/en-US/firefox/beta/