Sennheiser Launches 5 Waterproof Earphones In Collaboration With adidas
These sports earphones are priced between Rs 3490 and Rs 5490.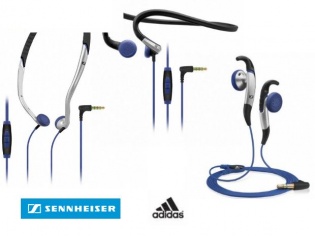 Sennheiser has added 5 new earphones with 5 different wearing styles to its line-up of earphones in collaboration with the sports brand adidas. The earphones are said to be highly resistant to water, sweat, or cold, while maintaining premium sound and excellent fit. Three of the models with the "I" suffix are compatible with the iPhone and iPod with an inline Apple remote and handsfree module.
As mentioned earlier, the earphones come with five different wearing styles for ergonomics. Three of the models are of earbud type, meaning that they are meant for outdoor use as they ensure that the user remains aware of his surroundings while listening to music. The PX 685i features smooth adjustable headband is expected to provide a secure fit even during intensive workouts. Weighing only 20 grams, the PMX 685i is the lightest model in its class with a secure neckband. The MX 685 clings on to the ear with its hook-shaped EarFins while establishing an in-ear fit with the Slide-to-Fit system.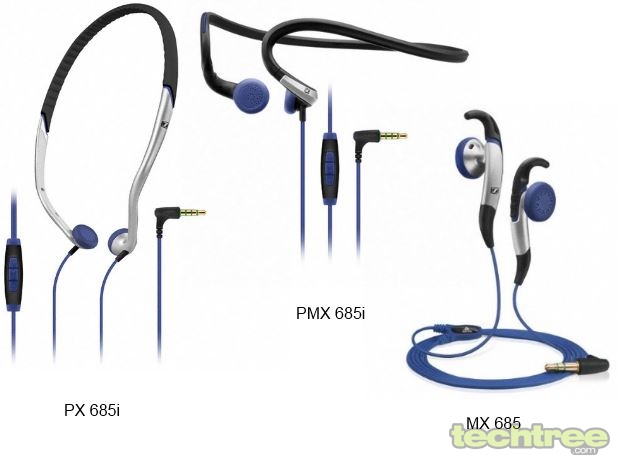 The OCX 685i with over-the-ear ergonomic earhooks and CX 685 with EarFins are of in-ear monitor type. These are meant for indoor use as they almost seal off the user from the ambient sounds so that he/she can enjoy music just as it is meant to be. Weighing only 16 grams, the OCX 685i is available in black and white. Its flexible ear hooks make sure that you wear them comfortably and also enjoy freedom of movement. The CX 685 on the other hand, comes with a Slide-to-Fit system.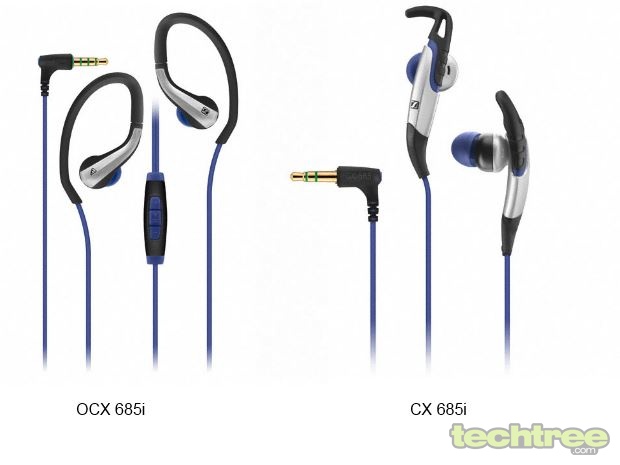 Premium sound quality comes for a price though, as the PX 685i, PMX 685i, MX 685, OCX 685i, and CX 685 are available for Rs 5490, Rs 5490, Rs 3490, Rs 5490, and Rs 4990 respectively and they come with a 2-year warranty. In addition to leading retail outlets across the country, these can be bought online at Sennheiser's official e-store as well.
TAGS: Headphones, Sennheiser