Sony Launches "Affordable" 4K Bravia TV's In India | TechTree.com
Sony Launches "Affordable" 4K Bravia TV's In India
Sony launches Ultra high-resolution Bravia TV's with space age sound.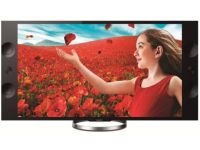 Amidst much fanfare, Sony has launched "more affordable" X9004 series 4K TV's in India among their updated Bravia W series lineup. What are 4k TV's you ask? Well they are TV's with an incredibly high resolution of 3840 x 2160 pixels, much higher than the current popular Full HD TV's with a resolution of 1980 x 1080 pixels.
So why the moniker 4k?
Oh because they are priced at Rs 4000 only... we wish! The 4K moniker actually refers to the horizontal resolution only which is around 4000 pixels. Therefore the 4K Ultra HD (UHD) has twice the horizontal and vertical resolution of the 1080p HDTV format, with four times as many pixels overall. Did you know – There exists an 8K UHD format too which is 7680 pixels × 4320 pixels.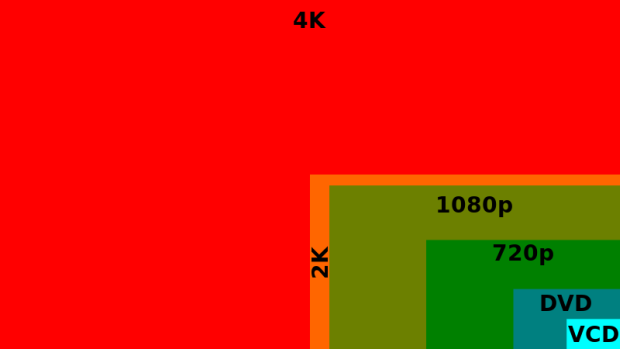 But we don't even get Full HD (1980 x 1080) content, leave alone 4k?
This was actually the question asked by a journalist at the Sony launch in New Delhi, "...stunning up-scale abilities..." was the prompt response from Mr. Kenichiro Hibi, Managing Director, Sony India. Apparently this is performed by their 4K X-Reality PRO engine, irrespective whether it's TV broadcast, web videos, Blu-ray discs or even low resolution smartphone clips. While we couldn't judge the exact quality of TV broadcasts due to the lack of TV content, the upscaling did seem to do a good job.

One of the advantages of having this high a resolution is that it can be viewed from a distance of just 1.5 times of the height of the screen without pixellation issues and enjoy a wider experience at the same distance.

The 4K LED TV's use TRILUMINOS LED backlighting and QD Vision's Color IQ to present "rich, authentic colour with subtle tones while also replicating bold colours including hard-to-produce red and greens". All this means is that the TV's have the ability to produce good colour, where the colour gamut is much wider for our eyes to make out differences between shades of the same colour, especially reds and greens that were demonstrated.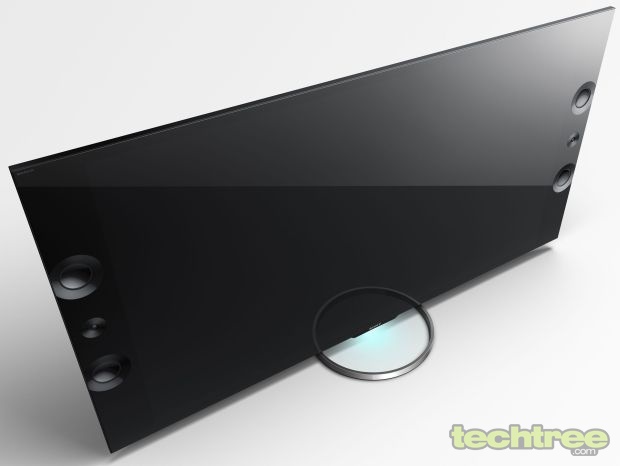 Are the Speakers good?
No, we aren't talking about the speech of Mr. Kenichiro Hibi, but rather the speakers inside Sony's new line up. They don't sound one bit tiny and flat like the current gen speakers even in the premium lineup. In fact, Sony claims to have fitted in 'Magnetic Fluid Speaker' technology developed by the US space program, which enables Sony to keep the speakers as flat as the screen itself while managing to shove a sub-woofer under the LCD which is just as thin and slim. While you cannot expect the sound to be equivalent to that of home theatre speakers, they do sound exceptionally good for inbuilt TV speakers with enough impressive bass in them. When demoed, the sound didn't distort one bit but don't count on too high a volume either.

Expect Sony's entire W series LED line up (W950, W900, W800, W700, W650 and W600) to have the same 'Magnetic Fluid Speaker' technology in addition to Wi-Fi Connectivity, direct 3G dongle plug in, MHL and TV SideView.
What's the price like?
"A lot more affordable" than 84-inch 4K TV's priced at Rs 10 Lakh upwards (anything is more affordable than that). To be precise, the 4K TV 65" (165 cms) and 55" (140 cms) screen sizes will be available at an MRP of Rs 4,05,000 and Rs 3,05,000 respectively.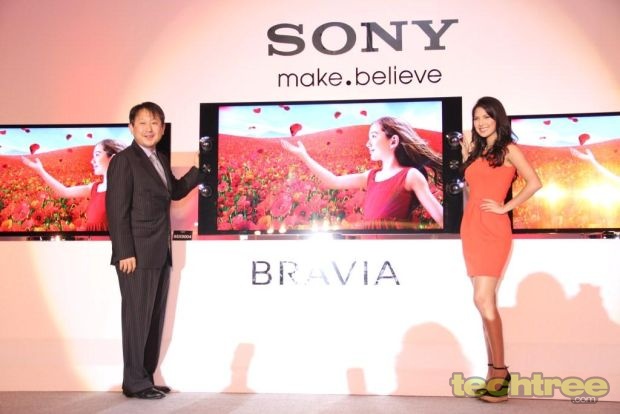 Mr Kenichiro Hibi, MD, Sony India and Rochelle Rao launching the TV's.