WWDC 2013: Apple Announces iOS 7 | TechTree.com
WWDC 2013: Apple Announces iOS 7
The biggest ever change to the operating system will be rolled out this fall.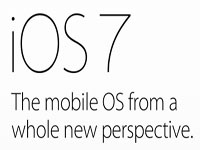 At the Worldwide Developer Conference 2013, Apple has announced iOS 7 arriving which is expect to be rolled out later this year for its current and future iDevices. The new design of the OS sports a sharper and flatter design with accompanying 3D layers. Since its launch in 2007, the mobile OS has sported the same design with 5x4 grid of app icons, which is all set to change with the new update. Here is a complete round up of the new features of iOS 7.
Design
A flat design has been a trend now-a-days, with most of the companies updating their logos, especially Microsoft. Keeping up with the trend, Apple has redesigned the iOS with tons of modern shades and tones. Everything has been flattened, which is evident from the icons, buttons, and blank spaces around the apps. The navigation in the new iOS will be gesture based, along with sliding around. Moreover, the limit of 12-16 apps per folder has also been removed. The notification center has also been redesigned and it can now be viewed from the lock screen.
Multitasking and Control Center
Multitasking on iOS 7 is can be done with a double tap from anywhere in the OS, and this would give a preview of all the apps running in the background. The updated multitasking feature will allow apps to be updated in the background without affecting battery life. It also features updating apps in the background with push notification, and also a new multitasking interface similar to the webOS.
A new swipe-up menu has also been added in iOS 7 called the Control Center, giving quick access to Wi-Fi, Airplane mode, Bluetooth, Brightness, flashlight, and some more options — something iOS users have been waiting for a long time.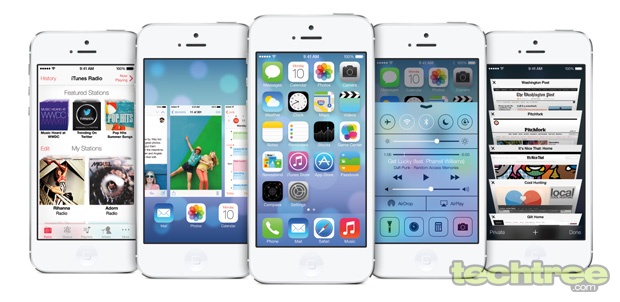 Camera and Photo
The iPhone 5 camera has received a lot of accolades and now with iOS 7, new features have been introduced to organising photos by time and location. iOS 7 also supports iCloud photo and video sharing. The Camera app has also been redesigned, with an improved UI and some new filters and a Square camera option. Switching between the four camera modes — video, photo, square, and panorama is easy and quick with just a swipe.
Safari
The new interface of Safari adds full-screen browsing (a cue from IE10?) and the new 'tabs' feature removes the limit of 8 tabs to support unlimited tabs. It also packs in a new 3D browsing environment. The iCloud Keychain feature securely saves passwords and credit card information. Safari also embraces improved parental control to automatically block access to restricted websites.
Siri and iOS in the Car
Siri now has a new voice and is integrated with Twitter and Wikipedia. Bing has been added as the official search engine for Siri, and it has now the ability to playback voicemails. By 2014, iOS 7 will also be available on a number car screens with integrated Siri to take phone calls, play music, and even get directions.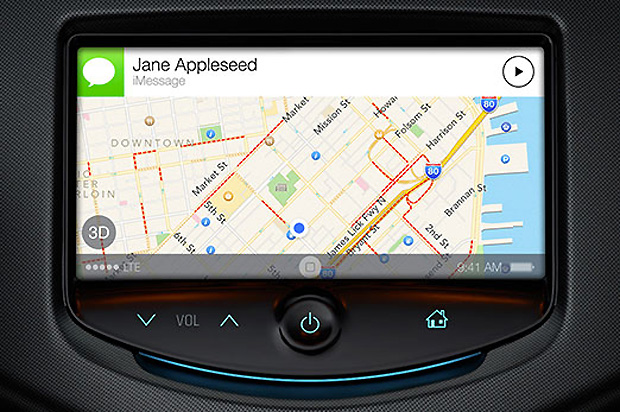 iTunes Radio and Music
The Music app in iOS 7 has been updated in design and a new iTunes Radio has been introduced. iTunes Radio is a free internet based radio service with over 200 stations, which would also give you "free listen" premiere of new music and it also integrates Siri within the app.
Some other features include FaceTime audio calls over Wi-Fi, Phone, and message blocking for certain contacts; night modes for maps; and a new Find My iPhone Activation Lock feature. iOS 7 has been a huge update over the monotonous iOS design, and it remains to be seen how users accept the new OS.
iOS 7 will be available starting with iPhone 4 and above, iPad 2 and above, and fifth generation iPod touch. The iOS 7 beta software and SDK is available for download for developers at https://developer.apple.com/.
For those who want to know more, here is an introduction video of Apple iOS 7: