Download: Adobe Reader (Windows Phone)
Users can view PDF documents protected by passwords, or even password protect PDF's.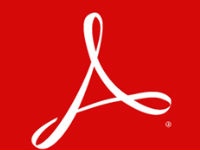 For those of you fretting about not able to view Adobe PDF files on your Windows Phone 8 devices, Adobe has now released a Windows Phone 8 exclusive app that can be downloaded for free, and even password protect all your PDF documents. Users can view password protected documents as well (by entering the password that locks the file).

The Adobe Reader Windows Phone 8 app allows you to navigate through the PDF content along with enabling the tap feature that can be used to open linked web pages. In addition to these features, all conventional aspects of Adobe Reader like copy/paste text, search for sticky notes in files, zoom for text/image, navigation via thumbnail view and scroll are present in the Windows Phone 8 application. Apart from these features, Windows Phone 8 users can use bookmarks to jump directly to any section while navigating within a particular PDF file. The application is also said to load fast, making it a useful tool for those on the go.

Before downloading Adobe Reader app for Windows Phone 8, note that it can currently be used only in the English language.
Publisher: Adobe Systems
Platform: Windows Phone 8
Price: Freeware
Size: 2 MB
Download URL: http://www.windowsphone.com/en-us/store/app/adobe-reader/134e363e-8811-44be-b1e3-d8a0c60d4692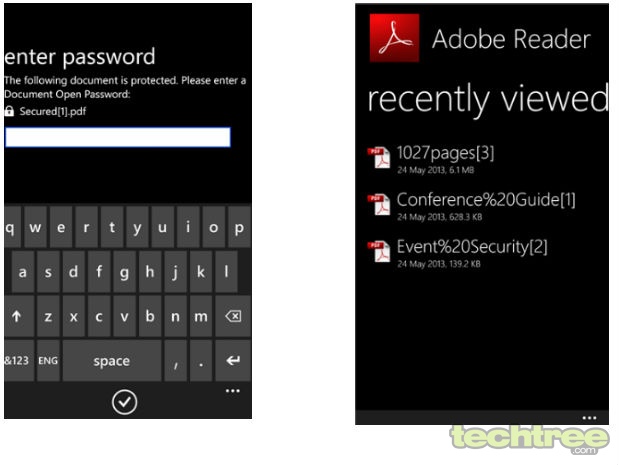 TAGS: Adobe, Windows Phone, Microsoft, Apps, Downloads