Apple Ready To Port iOS Apps To Android: Tim Cook | TechTree.com
Apple Ready To Port iOS Apps To Android: Tim Cook
Attempt to break ice with Android could be seen as a snub to Windows Phone.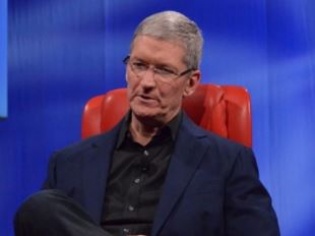 Apple seems to be warming up to idea of working with Google's Android. At least that seems to be the view of the company CEO Tim Cook as he talked on stage at D11, according to The Verge. Cook said that Apple is open to the idea of having iOS apps ported to Android. Answering to an audience question, the CEO said "To a general question of 'would Apple port an app from iOS to Android?', we have no religious issue with doing that. If we thought it made sense for us to do that, we would do that".

Indeed, it is good to see that the Cupertino-based company has mellowed down from its anti-Google attitude that could be almost wholly attributed to its late founder Steve Jobs who once infamously threatened to go "thermonuclear" on Google. Of course, reading between the lines, this does appear to be a snub at the fast growing Microsoft's Windows Phone platform that could be a potential threat to both the established players in the long run. It is better for two foes to work together to restrict the new kid on the block, right?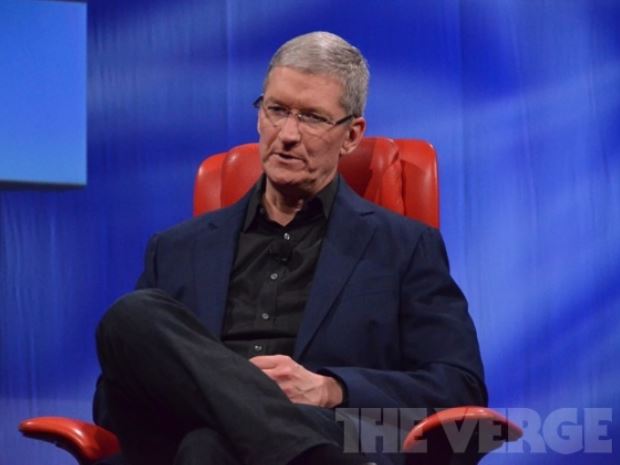 Image credit: The Verge
TAGS: Mobile Phones, Apple, Android, Google