Logitech Ultimate Ears Audio Line Launched
New range of audio products include portable speakers and in ear headphones.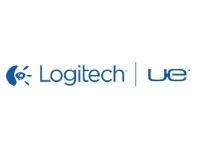 Logitech recently launched a new line-up of audio products called the 'Ultimate Ears' series, comprising of portable Bluetooth speakers viz. UE Mobile Boombox and UE Boombox, over the ears headphones UE6000 and UE 9000 and professional Quad armature wired earphone UE900.

Feature-wise breakup of Logitech's Ultimate Ears, according to a press release:

UE Mobile Boombox (Price: Rs 8995) : An ultraportable speaker that works by syncing to smartphones/tablet via Bluetooth. The Mobile Boombox can pair with up to 8 Bluetooth devices and seems to be proud of its manual method of music switching between 2 devices - press pause on one and press play on another. The device is coated with metal finishes, vibrant accents and a grip-action rubber casing. The device also doubles up as a speakerphone with a built-in mic and one can switch between listening to music and taking a hands-free phone call and then get back to the music.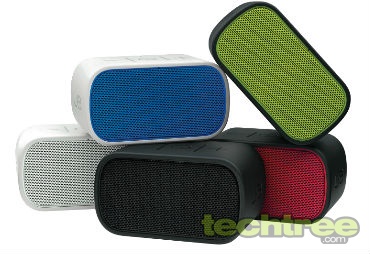 Logitech UE Mobile Boombox

UE Boombox (Price: Rs 21,995): An on-the-go speaker that lets people use their smartphones/tablets to play and control music. Sound from the UE Boombox is delivered by eight custom-tuned drivers. UE Boombox can pair up to 8 Bluetooth enabled devices and play music from 3 devices at the same time. Streaming music can be done from across the room or across the street. An integrated, sculptured aluminum handle makes it easy to roam – from the kitchen, to the bedroom, to a party at a friend's house or anywhere in between – with uninterrupted music. The device comes with a 6 hour rechargeable battery.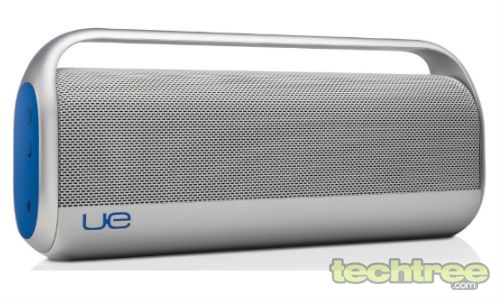 Logitech UE Boombox
UE 6000 (Price: Rs 17,995): A progressive, noise-cancelling, around-ear headphone, with an onboard amp for an immersive and powerful listening experience. These headphones can be folded up like sunglasses when on the go, and they come with a splitter to make sharing simple. The distinct UE sound signature is claimed to provide pure, undiluted audio with a wide-open soundstage and a level of detail in music. Active noise canceling technology filters out ambient noise for an intuitive listening experience. The Logitech UE 6000 Headphones feature plush memory foam cushions; and an around-the-ear design.



Logitech UE 6000
UE 9000 (Price:Rs. 31,995): Connects wirelessly to your favorite Bluetooth devices, but includes an optional cable that can be folded when users are on the go. The UE 9000 is said to incorporate high-resolution drivers. Logitech UE 9000 also features discreetly placed controls that respond to the touch of fingertips, with which users can select songs, turn up the volume, or answer a call.



Logitech UE 9000
UE 900 (Price: Rs.34,995): Said to feature a unique quad-armature design — two for the low end, one for the mid-range, and one for high frequencies. The device incorporates dual-bore technology to boost sound and enable the user to experience music intuitively. Ultimate UE900 comes with eight pairs of specially designed ear cushions. Its microphone and on-cord controls lets people answer calls with just one touch, change tracks and adjust volume and a second standard cable is also included.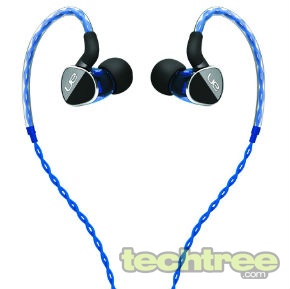 Logitech UE 900
Commenting on the launch, Mr. Subrotah Biswas, Director, Logitech India and South West Asia, said, "Artists on stage or people in their living rooms are all united by the music they live for. And we are dedicated to creating products that bring pure and undiluted music."
TAGS: Logitech, Music, Speakers, Headphones, Audio