NRI Developes Tech That Will Charge Phone Battery In Just 30 Seconds! | TechTree.com
NRI Developes Tech That Will Charge Phone Battery In Just 30 Seconds!
Invention poised to revolutionise mobile device portability for the better; inventor awarded $50,000 prize.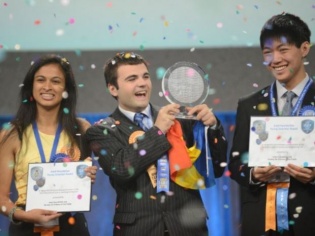 Here's some good news for those of you who dread your cellphones dying on you. An 18-year old California-based NRI, Eesha Khare, bagged the Intel Foundation Young Scientist Award worth $50,000 for her invention that claims to charge a mobile phone in just 30 seconds. According to her, the gadget includes a "supercapacitor", which is a capacitor that can hold more charge than the conventional ones. Moreover, it can easily fit inside a mobile phone and can last for 10,000 recharging cycles, as against 1000 for the conventional batteries. Apart from mobile phones, it can be used in just about any mobile device as well as in car batteries.
While details about the device are not yet available, geeksaresexy.net mentions that it is just a few centimetres long and some mm thick, making it small enough to fit inside the phone body, but with a few structural modifications. So from whatever we know so far, this is likely to be a high-capacity capacitor mounted on a tiny PCB. As is the property of a capacitor, it hold charge for a long time, and can slowly discharge to power up the device's battery. Alternatively, the capacitor itself can serve as a battery by charging up fast and providing a slow regulated discharge. Either way, the result is surely going to revolutionise mobile device portability, that too for better.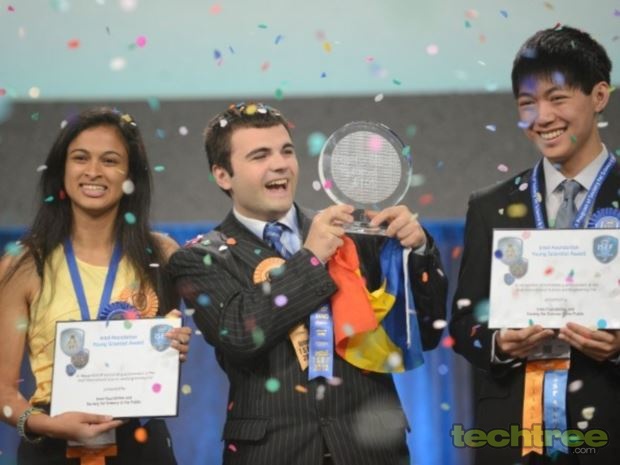 TAGS: Accessories