Sony Launches Move Street Cricket II For PS3 For Rs 1499
Completely developed in India, it should help you relive your gully cricket days.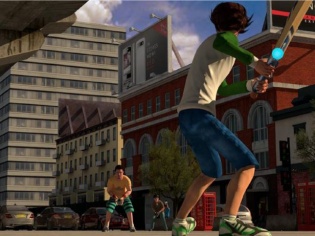 To cash in on the ongoing cricket fever, Sony has launched the second edition of its popular Cricket game known as Move Street Cricket II (MSCII). As the name suggests, it is compatible with the Move motion controller, which should give you just about enough exercise as you would expect from the physical game. While the original game was launched last year, this sequel boasts of being completely developed in India in partnership with an Indian game development studio, Trine.
This version of the game claims to have better AI, better Move functionality, faster game pace, and better mini games. There are 8 unique playing fields to choose from to suit your mood such as school ground, chawl, and society roof top. It will also be possible to play with any of the 8 international cricket teams. We think that this should help you relive your gully cricket days. The company plans to make it available later this month at Rs 1499. In case you do not have the Move controller, you can opt for the MSCII Move Starter Pack, which will be available in June for Rs 3650, which basically gives you the game for free because that is normally the price of just the Move Starter Kit.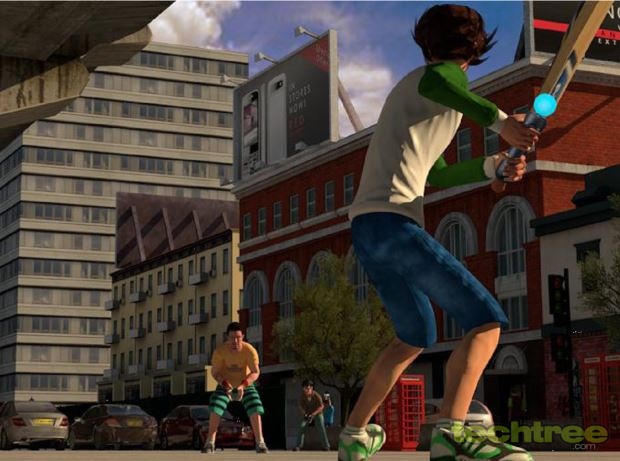 TAGS: Gaming, Sony, PlayStation