Airtel Officially Launches Watch Any Video For Re 1 Service | TechTree.com
Airtel Officially Launches Watch Any Video For Re 1 Service
Existing Airtel customers can choose from over 30,000 videos.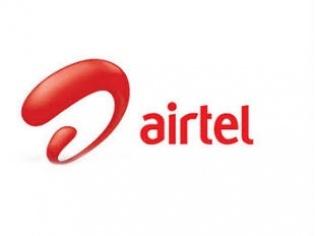 Airtel has been advertising its Watch Any Video for Re 1 service lately, and now officially made the service available. With this Value Added Service (VAS), users can watch videos from various genres such as sports, comedy, lifestyle, gossip, devotional and entertainment which include a large database of more than 30,000 videos.

Users would need to possess an internet-enabled handset with an Airtel mobile connection, to watch these videos for Re 1. Airtel also says that more than 1,000 new videos are uploaded everyday to the existing database.To watch videos, an Airtel subscriber needs to call the IVR No 52010 to receive a WAP URL, after which the desired video can be viewed.

Another option is to dial *121*33# to receive the WAP link, and then download. The third method is to type http://v.airtellive.com in the browser and then download the video. One aspect to be kept in mind while viewing these videos is that only existing subscribers are eligible to avail the offer. Also, note that browsing of the video database is free (which probably means that such data traffic gets counted as part of your GPRS/3G data pack), but downloading is chargeable at Re 1.

Also read: Airtel Told To Stop 3G Services In 7 Circles, Gets Relief From Court