Sony Announces Special Pricing For Select PS3 Games At Rs 999 Each
More PS3 ESSENTIALS range games will be offered soon during the summer months in India.
If you have invested in a Sony PS3, you are in for a treat this vacation. Sony has announced a special offer for this summer, where it is offering the "ESSENTIALS" range of 10 games for just Rs 999 each. Each of these games would have cost around thrice as much at launch, which means that this is a huge discount. More importantly, we find the new price quite fair for the quality of titles on offer. In case you are wondering, the games on offer are all top-of-the-line games, rather than those that are not known. Here is the list of titles available that have received a price cut:
God of War Collection Volume 1
God of War Collection Volume 2
God of War 3
Killzone 3
Resistance 3
Motorstorm Apocalypse
Uncharted 2 : Amongst Thieves
Heavy Rain Move Edition
Sports Champions
The Fight
The press release mentions that this is the first wave of titles for the 3rd week of April 2013 and more such waves will be rolled out soon during the summer months. The complete ESSENTIALS range consists of over 20 titles.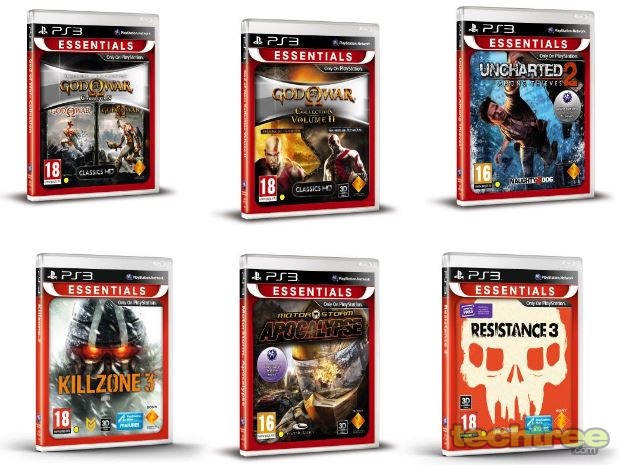 TAGS: Gaming, PlayStation, Sony