Reliance Communications Unveils Twitter Access Pack For Prepaid GSM Users | TechTree.com
Reliance Communications Unveils Twitter Access Pack For Prepaid GSM Users
Pack will be available for subscribers at no extra cost during the 90-day IPL T20 season.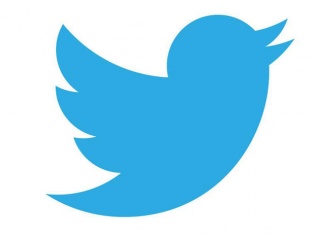 After Aircel, more telcos seem to be making hay when the sun shines, which is, milking IPL's popularity to the maximum. While Aircel unveiled a special talk time pack, it's Reliance's turn to make its presence felt. The telecom operator has tied up with Twitter to come up with the 'Reliance Twitter Access Pack' for its prepaid GSM subscribers. Subscribers to the pack are offered access to the microblogging service without any additional data charges during the duration of the 90-day T20 tournament.
To subscribe to the service, users need to SMS ACT Twitter to 53739 from their prepaid GSM Reliance number. Alternatively, they can dial *777*30# from their mobile phones, or head over to www.twitter.com from the phone's browser. A good way to start can be by wishing Sachin a happy birthday via twitter, or praising Gayle's all-round effort in RCB's run fest yesterday.