Download: GupShup Messenger (Android, iOS, Blackberry) | TechTree.com
Download: GupShup Messenger (Android, iOS, Blackberry)
Now connect with your friends using yet another IM app on your smartphone.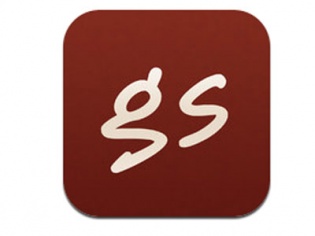 If you aren't using WhatsApp, BBM, Facebook chat, or any of the IM clients on your phone already, then chances are you wouldn't really be too keen on connecting with people on chat. But if you are looking at a desi alternative anyway, then check out the GupShup app. Available for Android, iOS, Blackberry, and Symbian Series 40 handsets, the free app not only claims to let you chat with your friends, but also send out SMS, all using this single app.
The Gupshup app lets you post public updates and have private chats with your contacts, which is similar to features offered by most popular IM clients. Its USP though is said to be a set of interesting smilies and emoticons.
Publisher: GupShup
Platforms: Android, iOS, BlackBerry
Price: Free
Size: Varies with device
Download URL: Android - https://play.google.com/store/apps/details?id=com.webaroo.replyall&hl=en; BlackBerry - http://appworld.blackberry.com/webstore/content/135121/?countrycode=IN; iOS - https://itunes.apple.com/in/app/gupshup-messenger/id551625302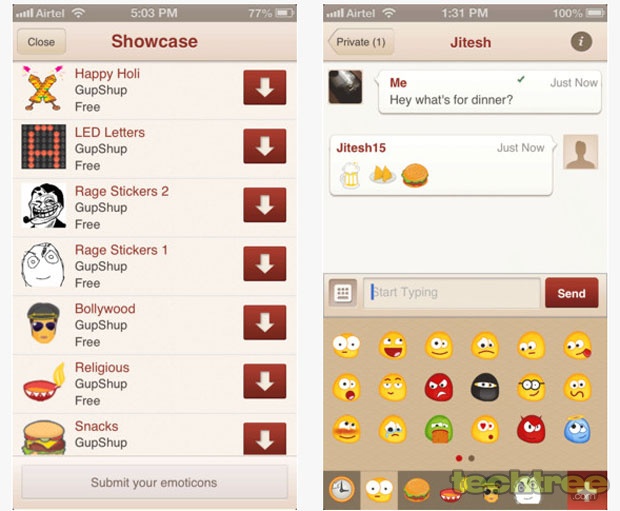 TAGS: Downloads, Apps, Android, BlackBerry, iOS