Google Mobile Search Adds Features: Quick View & Quick Links | TechTree.com
Google Mobile Search Adds Features: Quick View & Quick Links
The features provide for faster searching and accessing of content on "smaller" mobile-phone/smartphone displays.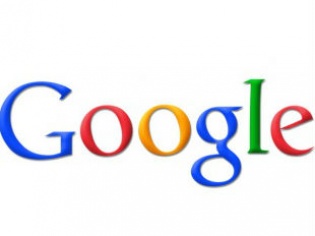 On its mobile search homepage, Google has now added new features. The "Quick View" feature makes it becomes easy for users to obtain information directly, without the need to navigate out of the search results page. It enables users to see a small preview of any particular website which is listed first in the Google Search results page.

Google says that this feature will be expanded to several other websites soon, but as of now Quick View works with pages from Wikipedia when users search in English on Google.com. While searching, a blue "Quick View" icon is visible next to the search results. On clicking this icon, the Wikipedia page listing for that particular search displays without the user navigating away from the search page. That's how this feature makes finding of answers easier.

Google has also rolled out a "Quick Links" feature that provides for viewing page contents at a particular URL, without having to scan the entire website. Both these features could seem useful for mobile users who hate having to navigate multiple times, with a small display in hand. At the time of writing, these features weren't available for us yet. If you could access Google's "Quick View" and "Quick Links" on your mobiles, do let us know your experience and thoughts in our comments section below.