Portronics Launches Wireless Skip For Rs 1800
The electronic exercise gadget will help you stay fit anywhere.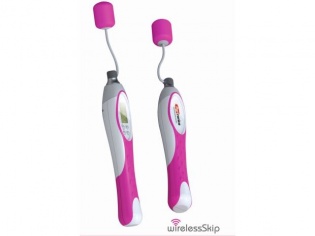 We hardly get the time to exercise in our fast-paced lifestyle. That in mind, Portronics has launched the Wireless Skip, a rope-less skipping device. The gadget sports handles similar to that of a skipping rope, and has an electronic display with control buttons on it. Although it is not mentioned, the device is likely to contain a motion sensor that senses the movements to detect a person skipping. The number of skips is counted to calculate the effective calories burnt. You can also set the workout timer to limit your skipping session. The unit beeps once the time limit expires.
The Wireless Skip is powered by two coin batteries that are provided along with the unit. The beauty of this portable device is that, without a real rope you can use it just about anywhere, even in confined places. This gadget with a unique healthcare gadget is available for Rs 1800. However, it does seem incomplete without a music player and earphones.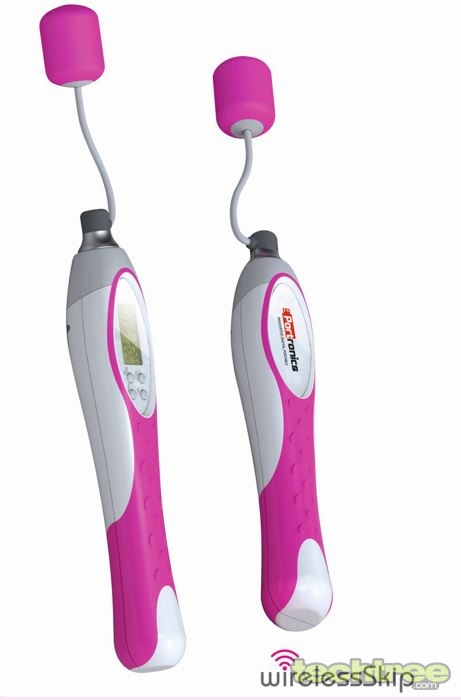 TAGS: Gizmos, Health, Portronics