Download: Hungama - Free Bollywood Music (iOS, Android, BlackBerry 10) | TechTree.com
Download: Hungama - Free Bollywood Music (iOS, Android, BlackBerry 10)
Boasts of a Discovery Engine that plays mood-based music.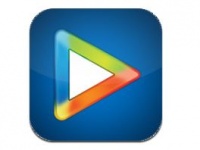 Hungama has launched a new app streaming music app which claims to offers over 2 million songs across multiple languages and genres including Bollywood, Tamil, Telugu, Malayalam, Punjabi, Devotional, and Regional music along with Popular International music and videos.

The app also comes with a Discovery Engine which gives you mood-based music. Apart from a GYM mode or SLEEP mode, you can also pick from over 10 live radio stations to stream music. You can create a playlist, check out official lyrics alongside trivia, and play or share songs with our peers. You also earn points for using the app, which can be redeemed for free music downloads, movie tickets, discount vouchers, and merchandise, among other things.

While the app is available as a lite version for BB10 users, its absence on the Windows Phone platform seems a bit odd. After all, the WP platform surely has more users than BB10 in the world for now.
Developer: Hungama Digital Media Entertainment Pvt Ltd
Size: 2 – 31.7 MB
Price: Free
Platforms: Android, BlackBerry 10, iOS
Download URL: Android - https://play.google.com/store/apps/details?id=com.hungama.myplay.activity; BlackBerry 10 - http://appworld.blackberry.com/webstore/content/24032324; iOS - https://itunes.apple.com/in/app/hungama-music-videos-radio/id414009038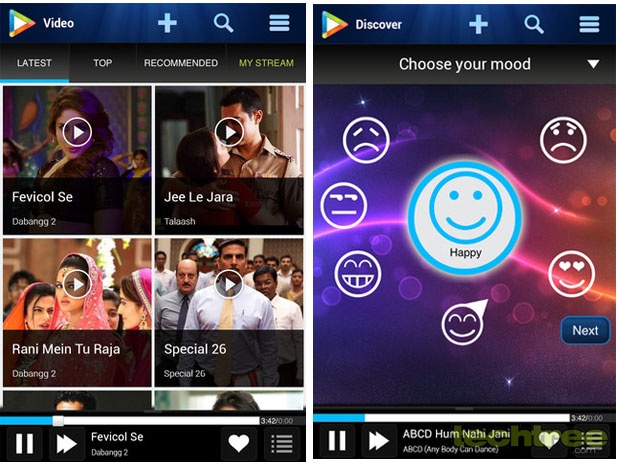 TAGS: Downloads, Apps, Culture, Music, Android, BlackBerry, iOS