Olympus Launches 9 New Compact Cameras In India, Prices Start At Rs 4500
Company returns with an ambitious aim of capturing 10% of the country's compact camera market.
Olympus has unleashed 9 new compact cameras in India, covering almost every segment and price range, leaving consumers spoiled for choice. The new models include the Olympus STYLUS VG-150, VG-165, VG-180, VG-190, SZ-16, TG-2, SH-50, XZ-10, and XZ-2. Let us look at a few noteworthy ones from the lot.
The STYLUS SH-50 packs in a powerful 24x optical zoom within its compact body. It comes with a 16 mp sensor and image stabilisation drive mechanism, as seen on the expensive Olympus OM-D. It can also record Full HD videos as well as slow motion movies at 240 fps.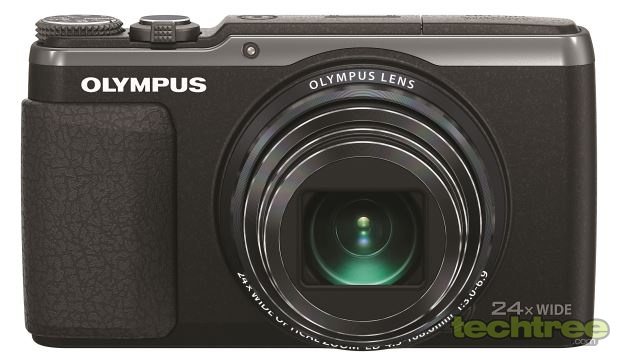 The STYLUS TG-2 is the company's tough compact camera, which has been described as "crushproof". Sporting a a 3" OLED display, it claims to survive 15 m underwater (in case you might want to take it scuba-diving), a 2.1 m drop (if you have butterfingers), and you can even take it on a skiing trip as long as the temperatures don't drop below -10 degrees C. It has a bright lens with f2.0 to help shoot better photos in the dark too. It can also record location-based data, thanks to an in-built GPS.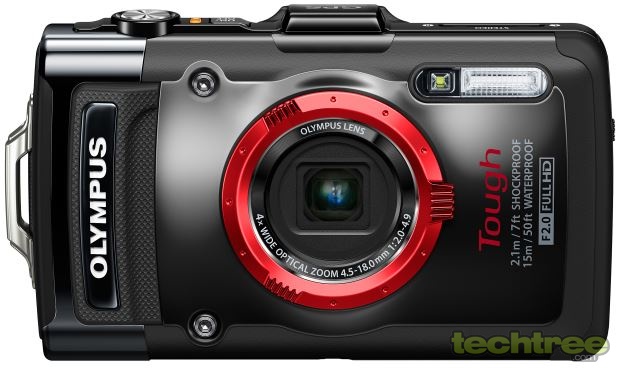 Meant for more serious photographers, the Olympus STYLUS XZ-2 claims to be the world's first camera with a hybrid control ring. It also boasts of an f1.8-2.5 large-diameter lens, and goes as far as to say that the image quality rivals that of D-SLRs. The XZ-10 sports a Photo Story function that allows a user to capture a scene from multiple viewpoints and combine it into a single image. The user can then use his creativity to weave a story.
While none of these cameras come with Wi-Fi capability, Olympus has an SD memory card known as Eye-Fi that features the SD card memory and a Wi-Fi transmitter, which brings web connectivity to a few Olympus cameras supporting the functionality. In the increasing order of price, the Olympus STYLUS VG-150, VG-165, VG-180, VG-190, SZ-16, TG-2, SH-50, XZ-10, and XZ-2 have been priced at Rs 4500, Rs 5500, Rs 6000, Rs 8500, Rs 15,000, Rs 23,000, Rs 23,000, Rs 25,000, and Rs 32,000. That should cover just about every camera user, except the very serious one, who would rather go for a D-SLR.