Instagram App Yet To Reach BB10 Devices
However, a ported version of the Android app will be made available for the BB10 platform in the future.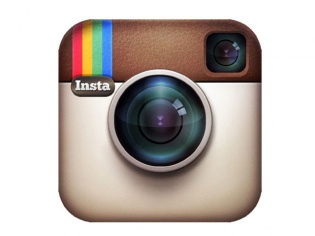 Every player in the mobile platform market is trying its best to create an app repository that is well inflated with anything and everything. Microsoft and BlackBerry are trying their best to create an ecosystem that can match up to competition.

While the wait for the Z10 will soon end in India, with the handsets officially being launched on 25th February, here's one sad news for Instagram-loving BB addicts. AllThingsD reports that Instagram in unlikely to come out with a native file sharing app for the BB10 platform. However, the company is in the process of porting its Android version of the app for the OS instead.

A reason for this move, the report suggests, is lack of man-power in the current Instagram team. The app is hugely popular both on the Android and iOS platforms. The Android app though is said to be below-par in performance and user experience as compared to its iOS counterpart. But this is all that BlackBerry can bargain for right now. If the platform takes off well and can woo tech enthusiasts, this scenario may swing in BB's favour. We'll have to wait and watch to find out just when that will happen.
TAGS: Internet, Apps, BlackBerry, Facebook