Download Opera On Mobile, Enable Donation Upto Half-a-crore Rupees To Indian NGO | TechTree.com
Download Opera On Mobile, Enable Donation Upto Half-a-crore Rupees To Indian NGO
Joining hands with the Smile Foundation, Opera will donate Rs 5 to the NGO for every install of its Mini browser, capped at Rs 50 Lakh.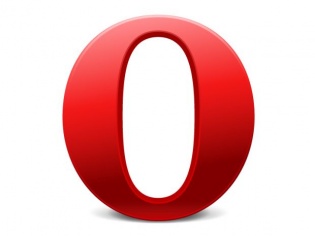 Last weekend, Opera celebrated getting its 300 millionth user, by throwing a small party in Mumbai. The company executives informed us that out of various desktop and mobile versions, Opera Mini gets the most love, because of its server-side data compression technique, which minimises your GPRS data usage and also speeds up web browsing. The Norway based company has recently bought Skyfire browser, which is well known for its video compression. So expect to see your favourite Skyfire features to make its way to Opera products in future.

The highlight of the event was of course Opera's tie-up with Smile foundation. To help underprivileged kids, Opera will donate rupees 5 towards every install of Opera Mini. I personally think that it's a very good initiative taken by a company based in Norway, thousands of miles away from our country. How I wish, India's biggest software companies came up with something like this.

To contribute to the Smile With Opera Mini initiative, simply download this browser from www.opera.com/swom and Opera will make a donation of Rs 5 on your behalf. You can do more by creating a profile to promote this campaign. Once your profile page is ready, you can invite friends to download Opera Mini. The contribution per user increases when your friends download Opera Mini from the link you shared.
TAGS: Opera