Facebook Continues To Address Privacy Issues With New Features | TechTree.com
Facebook Continues To Address Privacy Issues With New Features
Privacy Shortcuts and filtering out teens in Graph Search to guard against perverts - will that be enough to please the advocates of privacy?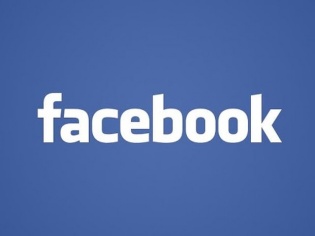 Facebook has been criticised a lot by privacy advocates around the globe. Many believe that similar to Google, this social networking site knows far too much about its users. To save its "Face" (excuse the pun), FB has been taking steps to win back the trust. Recently, the company rolled out easily an accessible "Privacy Shortcuts" menu, for settings that were earlier buried deep inside "account settings".

Moreover, new features are now being consciously rolled out to select users before the global release. One of the recent examples is Graph search, which saw a limited release and is still not accessible in India. This feature basically allows you to search using natural language phrases. This makes finding the profile of a desired person easy. It's definitely a nice feature, but on second thoughts this can also be used to stalk someone.

Thankfully, based on the initial feedback, FB is working towards solving these issues. Especially, it seems that Mark Zuckerberg wants to make sure that no dodgy adult can trouble teens. Considering that teenagers may end up adding too much information on their Timelines, FB says that such updates will only be visible to Friends of Friends, and cannot be made public. In certain cases, the code will identify a person by age before giving access to the content shared by 13 - 17. On its official blog, FB has also posted a few safety tips for teenagers. At least for now, it sounds like a good measure for kids' safety.

It goes without saying that common sense is still better than any filters. Personally, I just can't stand people who join "social" networks and then start whining about their "privacy". Seriously, if you're so paranoid about your privacy, can't you simply stop using the service?