Crysis 3 Midnight Launch On 21st February By Game4u | TechTree.com
Crysis 3 Midnight Launch On 21st February By Game4u
Game releases on 22nd February in India.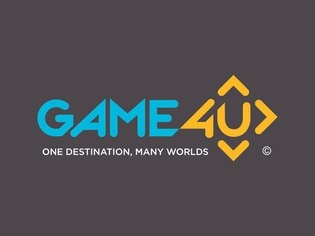 Game4u, one of the largest retailers of video games in India is organizing a Crysis 3 midnight launch for the Indian buyers. The midnight launch will be held on 21st February 2013 (the game releases on 22nd February) in two cities in India - in Mumbai (at Mega Mall, Andheri (W), Mumbai and Gurgaon (MGF Metropolis).
Gamers who have pre-ordered the games will also be getting the pre-order goodies at the venue. Moreover, the first customer to purchase Crysis 3 will be getting a "1st to own" certificate from Game4u.
Crysis 3 is mostly known for its jaw-dropping graphics and immersive sound, and is one of the most anticipated games of 2013. The game will be available on PC, PS3 and XBOX 360 platforms.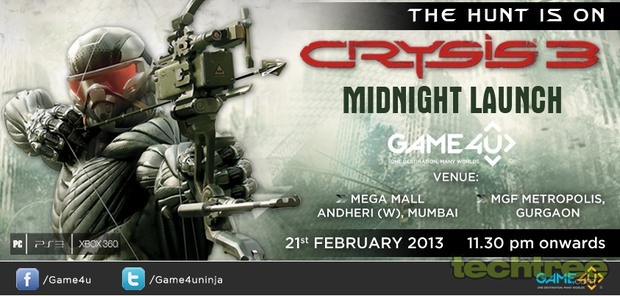 TAGS: Gaming