BlackBerry To Stop Selling Handsets In Japan - Nikkei | TechTree.com
BlackBerry To Stop Selling Handsets In Japan - Nikkei
Japanese language reportedly hard to be accommodated, but existing customers said to remain unaffected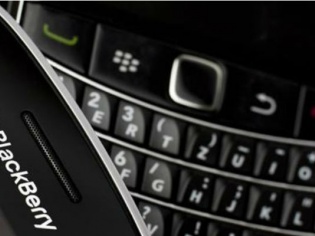 BlackBerry will stop selling smartphones in Japan, partly because the company cannot justify the cost of modifying its operating system to accommodate the Japanese language, the Nikkei business daily reported.
BlackBerry's market share in Japan has shrunk to 0.3 percent from 5 percent, the daily said.
BlackBerry could not be immediately reached for comment.
The company, which changed its name from Research In Motion when it launched its new BlackBerry 10 smartphones a week ago, will continue to offer support to existing users, the Nikkei said.
TAGS: RIM, BlackBerry, smartphones