Photo Sharing And Document Previewing Now Possible With Dropbox | TechTree.com
Photo Sharing And Document Previewing Now Possible With Dropbox
Users can now share photos on Facebook and Twitter, preview PDF and DOC/DOCX files.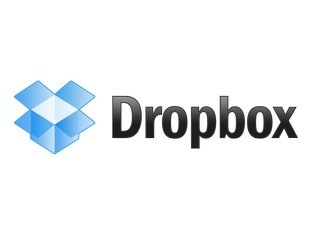 Dropbox, the popular cloud storage service which allows you to keep files in sync across multiple devices, today added two new features to its service. First up is the photo sharing feature with which you can share photos through Facebook, Twitter or email. Users can now select multiple photos and share them with their friends. The links will still work even if you rename the photos or the folder.

Another much needed feature that Dropbox has added to its kitty is document previews. Until now users were only able to preview photos, but now they can also view documents before downloading them. If you click on a PDF or Microsoft Office file on the Dropbox website, you will be presented with an option to preview it before downloading. For now the quick preview function only supports PDF, DOC, DOCX and Powerpoint files, while support for Excel file fomat is being worked on.

Both the new features will be rolled out to all users in the coming weeks. So if you don't see the new features right away, just wait for some time for it to show up.