Strontium "Ammo" Gold Plated USB Pen Drives Launched
Features 24-carat gold plating; also available in a Silver plated variant.
The love for Gold and shiny things is a well known trait in India. Little wonder that gold plated products keep arriving at Indian shores. This time it is flash memory maker Strontium, which has released Gold and Silver plated USB drives for the Indian market.

Strontium calls its newest flash memory sticks "Ammo". The golden one has 24-carat gold polish on its casing. For those who like to be discreet, there is a Silver variant of the Ammo flash drive which is coated with Silver polish. Strontium claims the Ammo USB drives offer maximum reliability and a sustained data transfer rate. It looks like the Golden and the Silver plated flash drives have a USB 2.0 connector, which would make them slower than USB 3.0 drives in the market.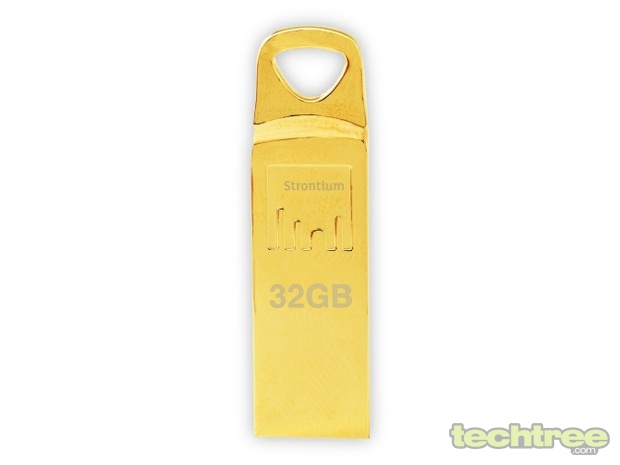 The Strontium Ammo Silver USB drive is available in capacities ranging from 4 GB to 64 GB and will be priced from Rs 400 to Rs 1200 respectively, whereas the Ammo Gold will be available at capacities ranging from 16 GB to 64 GB and is priced from Rs 800 to Rs 3000. All the flash drives carry a 5-year limited warranty. We think the price premium for the "Gold" and "Silver" plated drives is interestingly minimal compared to normal ones, considering the warranty period and storage capacities offered.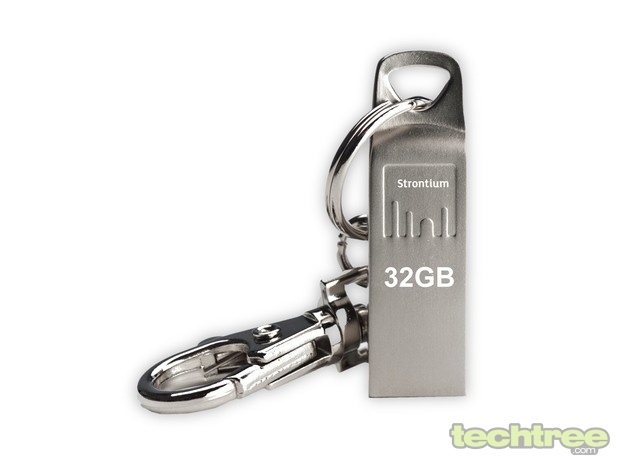 TAGS: Storage, Accessories, Rizwan