Nokia Releases 3D Printing Guide to Print Custom Back Panels For Lumia 820 | TechTree.com
Nokia Releases 3D Printing Guide to Print Custom Back Panels For Lumia 820
3D printing development kit includes case specs, recommended materials, 3D templates and best practices.
[First and foremost, what is 3D printing? Put simply, it is a tehcnology which allows you to 'print' (the correct word would be produce) a shape. Yes, you read that right. You put in raw material into the printer and you get a certain shape and size that you want. The technology is actually available but extremely expensive as the moment]
Got a Lumia 820 or excited about getting one soon? If the interchangeable back panels is a big motivator for you to get the phone, then here's something that you will find useful. Nokia first introduced interchangeable covers for Nokia 5110 when it was released back in 1998. And now with Lumia 820's default available back panels, Nokia has released 3D printing guide or 3D Printing Development Kit (3DK) for printing your own custom back panels for Lumia 820.
As of recently, 3D printing is making a lot of buzz in the technology world, with last year's organisers of 3D Print Show, held at London, claimed that "it is about to change the world, in the same way internet changed things in 1990s" (Remember Skyfall? the Aston Martin DB5 blow up sequence was filmed using a 3D printed replica of the car.)
This makes Nokia the first mobile device company to officially support 3D printing along with being among the first one to openly support Wireless Charging concept for its devices. By the way you can get a 3D printer of your own from Z Corporation and CADD centres in India, if you are ready to burn a hole in your pocket.
3D printing Development Kit (3DK) download link: Link 1, Link 2, Link 3.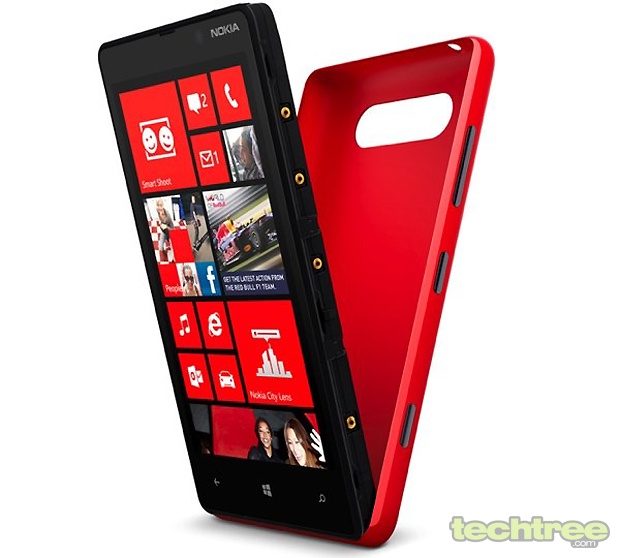 TAGS: Mobile Phones, Nokia, Lumia, Swagatam, Accessories