Jabra Launches TOUR Clip-on Car Speakerphone
Features Siri compatibility and noise cancellation.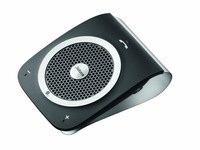 Driving while talking on a mobile phone is dangerous, and it is also against the law. To help with this, Jabra has launched a hands-free car speakerphone called the Jabra TOUR.
With the Jabra TOUR's clip-on design, you can attach it onto the sun visor in your car — and have conversations while your hands stay on the wheel. It also has a smart motion sensor system, which automatically turns on and off the device when a user enters or leaves the car.
The Jabra TOUR works over Bluetooth and allows you take calls, stream GPS instructions, and listen to music while driving. For Apple users, it is compatible with the Siri voice assistant. Using the Voice Command button on the Jabra TOUR, users can activate the Siri app on their iPhones and dictate commands. Unfortunately, the TOUR does not seem to have integration with Google Now.
The Jabra TOUR is fitted with an extra-large 40 mm 3-watt speaker with noise-cancellation, which should be very useful while driving. The in-built caller ID gives you battery life status updates along with announcing incoming calls.
People with multiple phones would be happy to know that you can connect up to two devices simultaneously. Jabra claims the TOUR provides up to 20 hours of talk time and up to 45 days of standby time.
Available in Black, the TOUR is priced at Rs 6500, and is backed by a 1-year warranty. The GPS voice directions feature is probably what you'd like most: You can avoid talking while driving, and keep your attention on the road!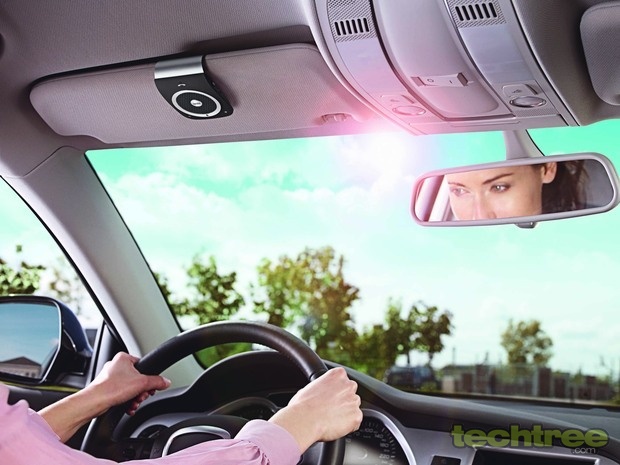 TAGS: Mobile Phones, Accessories, Jabra, Rizwan