TechTree Weekly Giveaway | TechTree.com
TechTree Weekly Giveaway
MSI K9N2 Diamond motherboard up for grabs.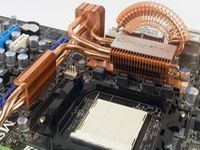 UPDATE (24-July-2012): The contest has concluded and the grand prize winner is Pravinkumar Patra from Thane. Congrats, Pravinkumar!

We also have a surprise consolation prize for Rohithananda from Gurgaon for being the first person to enter the contest.

We will contact the winners soon.

---
The winner for last week's giveway has been announced.
Welcome to the TechTree Weekly Giveaway. This week, we have the MSI K9N2 Diamond motherboard for one lucky winner.

How do you enter the contest? Simple, just fill in the details below and you will be eligible to win!

DISCLAIMER: This product was sent to us for review, and was used only once or twice for testing. The prize is offered on an as-is basis. We do not guarantee that the product will work, but there is no reason for it not to.

IMPORTANT: Multiple entries will be disqualified. The winner will be decided by a lucky draw. The contest closes on Thursday, 19th July 2012. Good luck!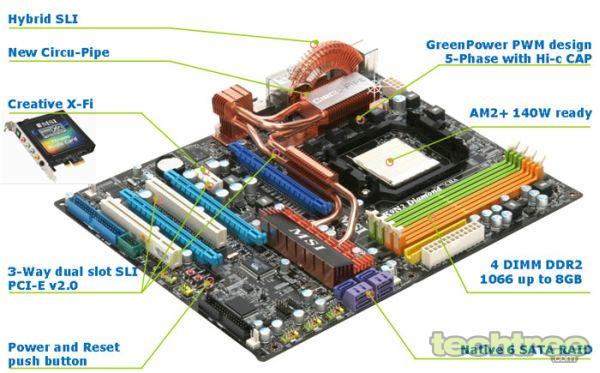 Click on the image above for a description of the product.


Rules And Regulations
Multiple entries will be disqualified.
Winners must be currently residing in India to be eligible for the prize.
Winners must respond to TechTree's email notification within seven days of the winner announcement, or the prize will be re-drawn randomly to other participants.
Employees of TechTree, as well as their family members and friends, are not eligible to enter the contest.
Please allow at least three weeks for prize delivery.
Your email address may be used to send occasional newsletters or promotional material.
TechTree reserves the right to revise the contest terms if required, without advance notice.