BEST GADGETS FOR MUSIC LOVERS | TechTree.com
BEST GADGETS FOR MUSIC LOVERS
Listening to music is often found to be one of the best ways to relax, calm down and have a good time.
Listening to music is often found to be one of the best ways to relax, calm down and have a good time. Technology today is at a position where gadgets to listen music have drastically evolved. While there are a number of options available in the market for people to choose from, it is often a task to find the products that come packed with all the complementary features. Users look for products that are comfortable, convenient, and offer premium quality as a deciding factor when it comes to these gadgets. For the ones who look for this all-in-all solution, the following options are something they can consider for an unmatched audio experience at these prices.
Lyne Hydro 2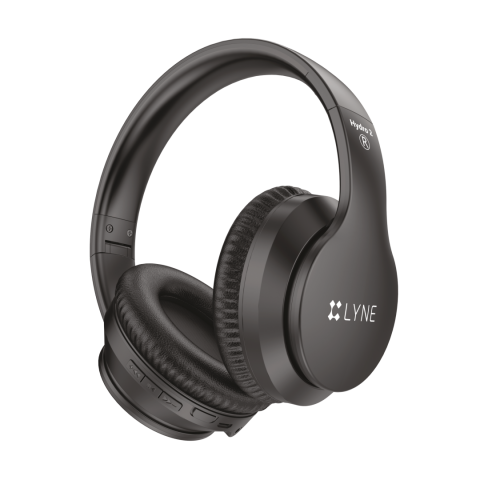 When it comes to high-quality, low-cost, over-the-ear headphones, the Hydro 2 by Lyne makes it to the list. They are lightweight and designed to be functional for extended periods of time. Hydro provides a continuous 20-hour playtime and dual connectivity. Bluetooth version 5.0 allows for quick connection to any device, and 30 mm drivers boost the bass. Overall, they are the ideal device for entertaining, exciting, and energizing you with their fantastic music quality. These headphones are available in stores at a reasonable price of Rs. 1,549.
BOAT Stone 650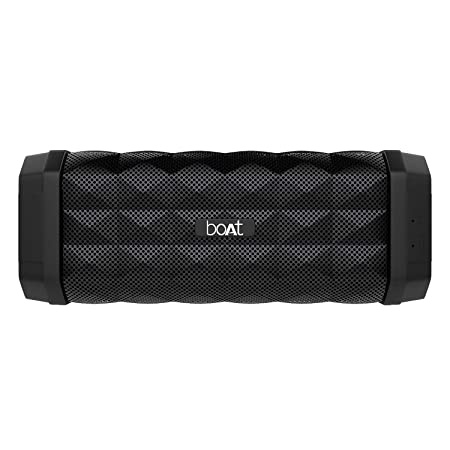 The Stone 650 is a fantastic speaker from BOAT, guaranteeing speedy wireless communication with its Bluetooth v4.2 feature and enabling dual connectivity with its Aux port. This portable speaker provides up to 7 hours of amazing playtime per charge. A 52mm dynamic driver is also included in the gadget to enhance its music experience. The IPX5 feature makes it splash-resistant and water-resistant. The speaker is available online at Amazon for a price of Rs.1,799.
Realme Buds Wireless 2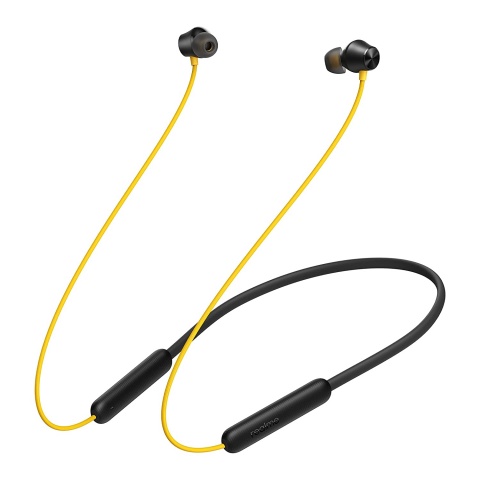 The Realme Buds Wireless 2 New Bluetooth neckbands are equipped with a Bestechnic BES2300 audio chip and an excellent 11.2mm sound driver. It has a 110-mAh battery that can play music for 12 hours. With the fast charging feature, it promises 100 minutes of music in 10 minutes. It has magnetic rapid-pair technology, allowing the earphones to stay connected to one another even when not in use. These earbuds are available for Rs.1,299 on Amazon.
Lyne Coolpods 5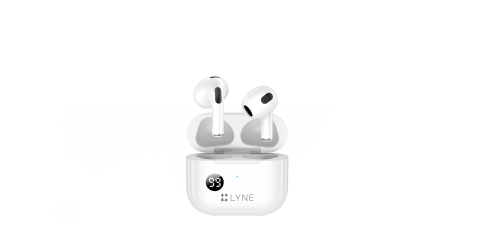 Coolpods 5 by Lyne is comfort and convenience packed in a case. With a 20-hour long continuous music-play time, Coolpods are made to give you a long lasting audio experience. They are comfortably designed to sit snugly in the user's ears. The IPX4 water resistance keeps them protected from water and dust. They have 13mm drivers. Lastly, they have a Type-C lightning charge port along with an LED display to keep you up on the battery levels. Coolpods 5 can be availed at just Rs.1,399 from stores near you.
Takara Karaoke Setup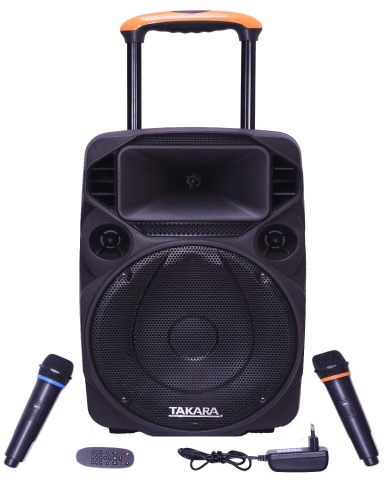 Takara Karaoke Speakers can make your parties come alive. They are well known for their portability, with a trolley handle attached to the speaker. Along with its long-lasting battery life, this speaker has an in-built USB MP3 player to play your music. Apart from this, Bluetooth connectivity, AUX, and FM features are available, thus making it compatible with most devices. It comes with two microphones with echo control and volume control, making it one of the best karaoke speaker systems. With the advanced feature controls available, you can also record your singing and save it on a USB. This is one of the best karaoke sets available online for just Rs. 8,000.
Whether it's listening to music on commutes, during workouts, or at parties, these devices are an all-in-one solution to everyone's music needs. They provide users with everything they need to listen to music: high-quality speakers, a sleek design, and an affordable price tag. All of them are equipped with the latest technology to give customers an edge and offer users a great music listening experience.
TAGS: EarPods, Bluetooth Speakers