Top 5 esports platforms to look out for in 2022 | TechTree.com
Top 5 esports platforms to look out for in 2022
India's Largest Micro eSports Tournament & online gaming platform. Incepted in 2019, Khiladi Adda is the place to be! Unlike other apps, it gives you the chance to monetize your sports skills and earn money.
The major contribution to the gaming sector was the origin of high speed 4G internet, it became easier for the large number of young population to afford and access the online games. Esports has effectively dominated the Indian market due to its features & advancements, like platforms are now enabling the play to earn model with instant withdrawals which is helping millennials to grow & adopt it as a profession. According to the reports in terms of the downloads of gaming applications, India has become the largest mobile gaming market. Here are the top esports platforms which one can look after.
Khiladi Adda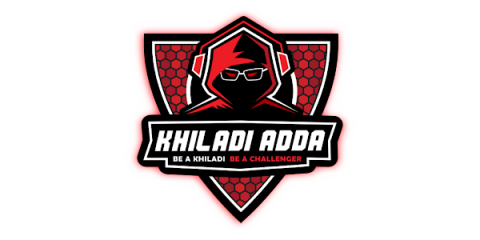 Incepted in 2019, Khiladi Adda is India's largest micro eSports tournament and online gaming platform, which allows gaming enthusiasts to play games like fantasy cricket, quizzes, e-sports fantasy , Free Fire Max, Battleground India and other casual games with an opportunity to monetise their gaming skills and become a star in the esports world. As a multigame platform, the startup creates customized and unique games and tournaments that support the distinctive needs of diverse gamers. Khiladi Adda has over 2 million registered users and more than 3,00,000 monthly active users. Besides monetising opportunities, the gaming platform offers gamers rewards, instant UPI withdrawals, unlimited referral bonus, low platform commission structure, effective loyalty programs and round-the-clock personalised chat support. Additionally, gamers worldwide can engage in a new gaming segment called 'Fan Battle', which is one of the easiest and rewarding cricket fantasy battles in the industry.
WinZo

WinZO is the largest social gaming and entertainment platform in India. Launched in early 2018, the Company partners with third-party developers to host games on its own Android and iOS app, where users can enjoy personalized multiplayer gameplay experiences. The platform is available in 12 languages such as English, Hindi, Gujarati, Marathi, Bengali, and Bhojpuri, with over 75 million registered users. The WinZO platform facilitates over 2.5 billion micro-transactions per month across a portfolio of 100+ games. WinZO is focused on building an enthusiastic community of gamers and gaming influencers in Tier 2 – 5 cities in India. The company envisions a future where the WinZO platform can deliver a culturally relevant and enjoyable experience in the Indian gaming ecosystem, monetized through a unique micro-transaction model.
FanClash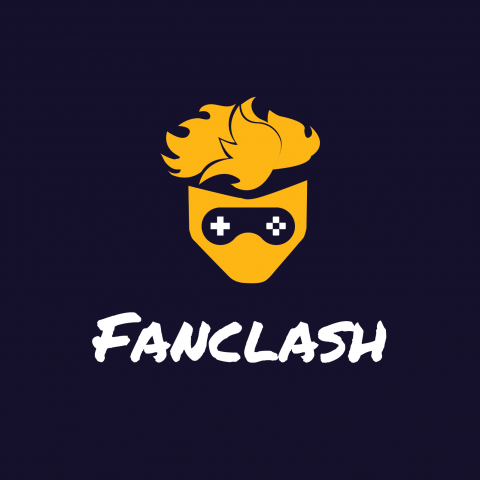 FanClash is an esports startup for gamers to compete, access curated content and get their daily dose of thrill by playing fantasy leagues on popular esports from across the globe. From fantasy to tournaments to latest happenings in the gaming world, FanClash is with the gamers on every step of their Esports fandom. FanClash is helping gamers build a career out of Esports. FanClash provides tools to create your own tournaments, play fantasy leagues on leading Esports matches, chat with your gamer friends and fans in app.
Mobile Premier League (MPL)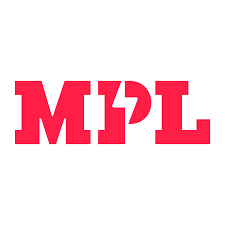 Mobile Premier League (MPL) is the world's leading mobile eSports platform that allows users to participate in free as well as paid competitions across 60+ games in multiple categories, including fantasy sports, sports games, puzzle, casual and board games. Founded in 2018, MPL hosts hundreds of millions of tournaments a month and is trusted by over 90 million registered users across Asia, Europe, and North America.
Zupee
Zupee is the biggest online gaming company with a 95% market share in the Indian gaming sector's largest segment — casual & boardgame. We make skill-based games that spark joy in the everyday lives of people by engaging, entertaining, and earning rewards while they play. In the three-plus years of our existence, we have been on a mission of improving people's lives by boosting their learning ability, skills, and cognitive aptitude through scientifically designed gaming experiences. Zupee presents a timeout from the stressful environments we live in and sparks joy in the lives of people through its games.
TAGS: Cloud Gaming, Gaming Apps, Online Gaming