Adios Clickbait, Welcome Back Search! | TechTree.com
Adios Clickbait, Welcome Back Search!
Google is reportedly making some algorithmic changes that punishes clickbaiters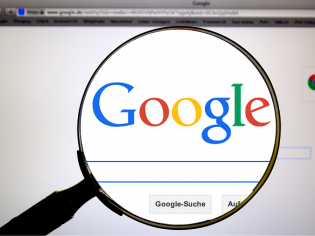 Over the past several years, clickbaits were becoming the worst enemies of search engines by using smart headlines to throw up misleading results. It looks like Google has now decided to take them down - no, not literally so but make them less of a challenge - by changing some key algorithms behind the scenes.
In a blog post, the company has announced that there would be a series of updates to Search that aims to tackle the menace of clickbaits and enhance the relevance of search results by prioritizing original content and authentic reviews over recycled information that appears to be going around aggregator websites.
The tweaks would come in the form of two updates that would be rolling out over the next few weeks, says the post which also announced some ranking updates.
"We know people don't find content helpful if it seems like it was designed to attract clicks rather than inform readers. So starting next week for English users globally, we're rolling out a series of improvements to Search to make it easier for people to find helpful content made specifically by and for people," Google says.
"This update will help make sure that unoriginal, low-quality content doesn't rank highly in Search, particularly for online-educational materials, entertainment, shopping, and tech-related content," the blog post said adding that a general search ranking update called "Helpful Content Update" would roll out globally on Monday to English language users.
A second update would follow shortly that would make it even easier to find high-quality, original reviews. These updates could be helpful to those using the Reddit hack to filter out unhelpful websites in search results and replace them with real human experiences.
TAGS: Google, Google search, search, clickbait