Facebook loses daily users for the first time | TechTree.com
Facebook loses daily users for the first time
Facebook's global daily active users declined last quarter from 1.930 billion to 1.929 billion.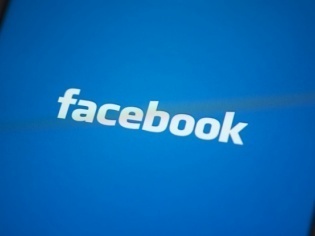 A metaverse pivot isn't going to fix Facebook's issues: rampant advertising and frequent lagging.
Since its inception, Facebook's user growth has always been up, up and up. But the drop in daily users booted its stock off a cliff, as its shares lost roughly 20% in value.
The massive drop wiped out $200 billion in market value, showing that Facebook's rebrand to Meta isn't doing the intended job of distracting investors.
User growth across Facebook, Instagram, and WhatsApp was flat last quarter and the main Facebook app lost 1 million daily users in North America, and that's where it makes most of its most money through its suffocating advertising.
Despite all this Meta is still profitable, it made nearly $40 billion in profits last year, mostly from ad revenue. But it is also losing billions on its Virtual Reality projects and if the metaverse pivot doesn't work, then it's money down the drain.
The drop in daily users could be attributed to Facebook's lack of relevance with young people. Also, TikTok and YouTube are proving to be tough competitors.
Facebook also blamed Apple's privacy changes, which prevents Facebook from tracking users' online activities, which makes it harder for ads to reach users.