Google Drive will warn you if you're about to open a malicious attachment | TechTree.com
Google Drive will warn you if you're about to open a malicious attachment
Google will now flash a big yellow warning if at any time you are about to open a malicious or a suspicious file.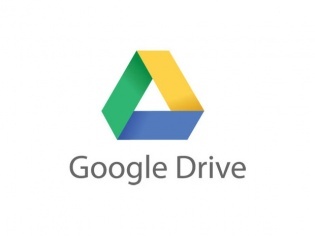 Google has announced a new security feature for Google Drive that will steer users away from files that contain malware, ransomware or phishing.
The yellow warning banner, more of a yellow ribbon of sorts, will flash right at the top of the suspicious file.
These warnings are already available for Google Docs, Google Sheets, Google Slides, and Drawings, and it will now be available for other types of files in Google Drive as well.
This security protection feature will be activated by default for all Google Workspace, G Suite Basic and G Suite Business customers.
This security protection feature isn't available for everyone now, but will gradually be rolled out for all users in the next 15 days.
Early this year Google also announced that it planned to make the Android ecosystem more integrated and intuitive – similar to how all Apple products are seamlessly linked. In order for this to happen for Android, security must be bulletproof across the entire system.
TAGS: Google, Google Drive