The Top 5 countries to receive most spam calls include India | TechTree.com
The Top 5 countries to receive most spam calls include India
India is ranked 4th in the world for phone users receiving the most spam calls.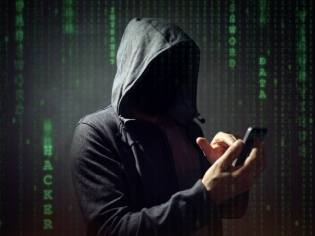 Last year India ranked 9th for smartphone users receiving the most spam calls but this year India climbed the rankings and is behind only Brazil, Peru and Ukraine.
There is an unfortunate spike in pestilent sales and telemarketing calls in India, possibly due to poor sales during the corona induced lockdown, so spammers are more active than eve,r trying to make up for poor numbers.
True Caller reported that smartphone users worldwide received 184.5 billion unknown calls and 586 billion messages.
In India one caller from one single number actually made over 200 million spam calls in the last one year, that's about 0.6 million people each day, about 27,000 an hour. Obviously it wasn't just one person working overtime, these were automated bots doing the grind.
The most common spam was the KYC scam, where fraudsters pretend to represent some sort of bank or digital payment service and ask people for their personal information.
Another scam is to tell people they won the lottery and they need to download an app that will transfer the money to them, but really that app will act maliciously and empty out bank accounts and digital wallets.
TAGS: spam calls