New WhatsApp feature lets messages disappear after 24 hours or 90 days | TechTree.com
New WhatsApp feature lets messages disappear after 24 hours or 90 days
WhatsApp users can now decide how long they want messages to remain in their chats before disappearing.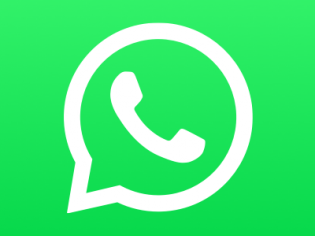 "Our mission is to connect the world more privately." – WhatsApp Blog
A new privacy standard is available for WhatsApp users worldwide as users will now be able to make all messages disappear for all chats or for select individual chats.
Previously you could only make your messages disappear after 7 days, but now you can make them disappear after 24 hours or 90 days.
The disappearing feature is also available for WhatsApp groups, which is very useful for groups that are extra chatty. No longer will you feel pressure to read thousands of unread messages, because they'll simply disappear, never to be seen again.
Although if you really want to save messages you can take a screenshot and the other person can't do anything about it except not talk to you anymore. Same goes for disappearing pictures.
Also if you forward a disappearing message to another chat, and if the other chat is not set for messages disappearing, the message that you forwarded will not disappear.
TAGS: WhatsApp, WhatsApp Web