Micromax's new smartphones will go on sale on Dec 15, 2021 | TechTree.com
Micromax's new smartphones will go on sale on Dec 15, 2021
During Micromax's disappearance, competitors like Realme and Xiaomi captured a big chunk of the Indian smartphone market.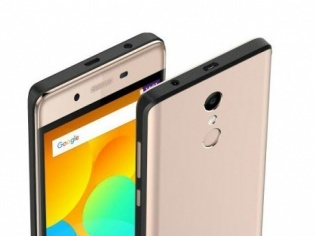 Micromax came out with a few smartphones early this year, to try to make a market comeback. They launched the In 1 and the In 2b to diversify their product lineup.
But according to a leak, Micromax might be planning to come out with more smartphones on Dec 15, 2021. No names and details are available yet. But they will be very soon.
According to Indian tipster Hridesh Mishra, there could be a big product reveal in December. It could be on December 15, or a few days before or after. But there is no other information – no product name, no model numbers, no listings, nothing yet.
But there is definitely something coming as Micromax recdently replied to a twitter user with this tweet - "Android 11 update will soon be available for IN note 1 and we will also launch new smartphones soon".
Earlier Micromax was supposedly working on a phone called 'In Note 1 Pro'. It had a MediaTek MT6785 chipset with the upcoming MediaTek helio G90 processor. It had 4GB of RAM and was running on Android 11 OS.
TAGS: Micromax