Mandatory update for PUBG: New State provides strong Anti-Cheating Measures | TechTree.com
Mandatory update for PUBG: New State provides strong Anti-Cheating Measures
PUBG: New State developer Krafton has closed malicious loopholes exploited by hackers.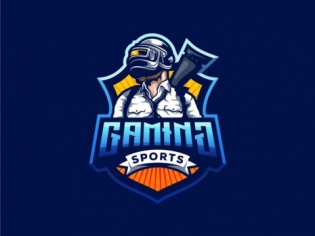 Krafton says there was an uptick in hacks on PUBG: New State between November 20–22.
PUBG: New State has been updated with new safeguards that strengthen anti-cheating measures. The mandatory update has been rolled out for Android and iOS users.
The recently released battle royale game has seen an uptick in malware used to exploit the game in order to gain an unfair advantage over other players.
Additional updates will also be released next week to address this issue.
Krafton explained in a blog post that PUBG: New State went under maintenance for some time on November 23 to execute the latest update.
"We have found a steep increase in the usage of unauthorised 3rd party programs during the weekend of November 20-22." the developer stated.
Many of recent comments on Facebook posts by PUBG: New State include complaints of hackers ruining the game.
TAGS: PUBG