WhatsApp is working to develop a 'Playback Speed Feature' for Audio Messages | TechTree.com
WhatsApp is working to develop a 'Playback Speed Feature' for Audio Messages
WhatsApp is currently beta testing a playback speed feature for audio messages on iOS, which is similar to how voice notes can be sped up by 1.5x or 2x.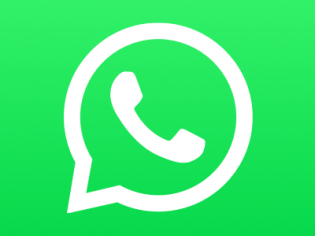 WhatsApp recently introduced the Playback Speed Feature for Voice Notes.
WhatsApp is reportedly developing a feature that will speed up audio messages while they are being played.
An audio message is essentially a forwarded voice note or any other audio that the sender has not recorded while sending.
The feature is being beta tested on iOS devices, and will soon be available for Android as well.
This week WhatsApp introduced two new safety methods of securing your WhatsApp account. These methods include flash calls and message level reporting.
Flash calls will let users register their account through an automated call as well as a text message. But this method is only available for Android.
And through message level reporting, users can report accounts by flagging a specific message. This can be done by long tapping a particular message and then selecting block or report.