How to delete a single image or clip from an Instagram carousel post | TechTree.com
How to delete a single image or clip from an Instagram carousel post
Instagram is finally going to let you delete a single image or clip from a carousel post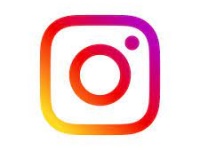 Instagram since 2017 has allowed users to upload up to 10 photos and videos at the same time in one post.
But now, after a long four year-wait, Instagram is finally allowing users to delete a single image or video from a carousel post. It's about time!
Delete a photo or video from a carousel by tapping the three dots icon, then the edit button. Then swipe over to the image or clip you want to delete and tap the delete icon.
Right now the feature is only available on iOS but will come to Android soon. Instagram admitted that it's something they should've added a while ago.
TAGS: instagram