iPhone 13 to remain in short supply till Feb 2022 due to chip shortage | TechTree.com
iPhone 13 to remain in short supply till Feb 2022 due to chip shortage
Due to supply chain problems, Apple cannot meet the growing demand of their products.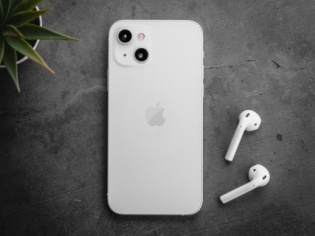 Almost every tech product has been impacted by the ongoing chipset shortage – be it cars, TVs, computers, phones and more. Some brands prepared for this in advance by hoarding chips but many companies like Apple are feeling the shortage in their balance sheet.
In fact Apple has predicted a $6 billion drop in revenues due to the supply bottleneck.
Despite being in huge demand, the iPhone 13 Mini, iPhone 13, iPhone 13 Pro and iPhone 13 Pro have had their manufacturing affected due to a lack of chips. Discounts during the festive season and Diwali Sales have also led to a spike in demand.
Reports suggest that Apple shipped over 50 million iPhones in the third quarter of the year and after analyzing this demand, Apple cut down IPad production by half to meet the growing demand of the iPhones.
Unlike most other brands, since Apple launches a limited number of variants of its iPhone in each iteration, the demand for these phones is constant throughout the year. This ideally means that the company has the best chance of recovering the losses in early 2022 once supplies are normalized.