Sennheiser India Opens Online Store, Offers Free Shipping Across All Metros | TechTree.com
Sennheiser India Opens Online Store, Offers Free Shipping Across All Metros
Stocks entire product portfolio, promises delivery between 5-7 business days.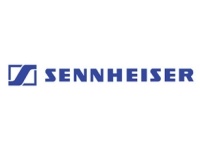 The Sennheiser brand is well-known in India for its high-fidelity portable audio products. The headphone maker has now opened its official online store, Shop.SennheiserIndia.com. The e-shop is being managed by Net Distribution, which manages web stores for many such brands in India. The website gives users access to the brand's extensive portfolio, covering audio products such as headphones, IEMs (In-Ear Monitors), microphones, and Bluetooth headsets.
"Sennheiser Electronic India has launched this e-store keeping in mind the changing buying habits and growing e-commerce market in India. The e-store is for the convenience of consumers as it provides freedom to shop anytime they want even from the comfort of their home", says Kapil Gulati, VP (Consumer Business), Sennheiser Electronics India.
The online store promises free delivery of Sennheiser products to 10,000 pin codes across four major metros and other areas, within a lead time of a 5-7 business days. The website accepts major credit and debit cards as modes of payment, but it does not offer the cash-on-delivery options, unlike some established shopping portals.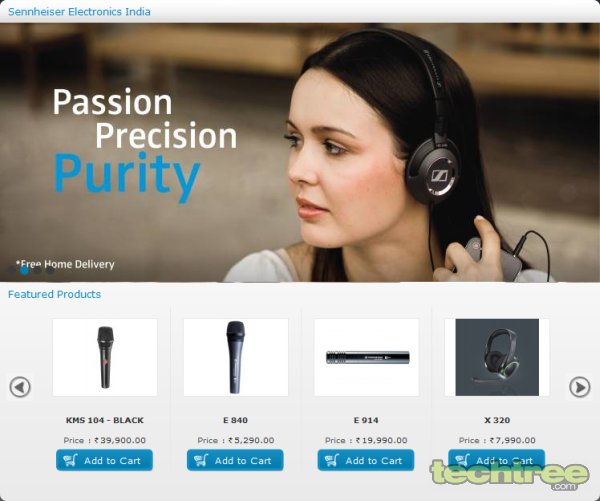 TAGS: Internet, E-Commerce, Headphones, Nachiket