5 Things to Gift your Mom this Mother's Day
Mother's Day is an annual reminder for us to value the special relationship we have with our moms. However, it is going to be a little different this year
Mother's Day is an annual reminder for us to value the special relationship we have with our moms. However, it is going to be a little different this year. Given this year's circumstances, many of us are celebrating this day at home. Thanks to the COVID-19 lockdown, planning something extraordinary would be slightly difficult but even a small gesture or a delayed gift can make your mother happy. We have listed down 5 things you can gift your mom and surprise her with, this Mother's Day.
1. House plants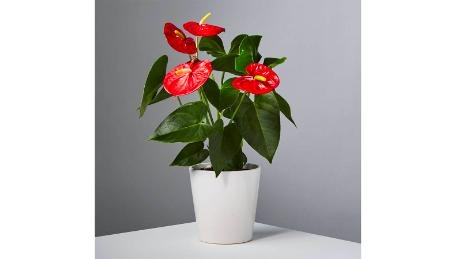 Flowers are great, but they usually don't last much more than a week (if we're lucky). Now that we're all spending more time in our homes, consider gifting a house plant—it'll last much longer and can become a part of your mother's life
2. Goldmedal I-Dock Music Player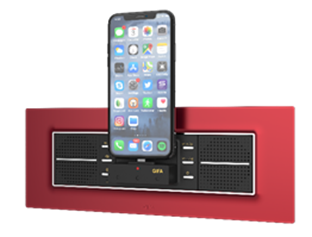 Who wouldn't like to groove to good, uplifting music while doing our chores? Our mothers are no different. This Mother's Day, Goldmedal's i-Dock can thus be the ideal gift!
Goldmedal's i-Dock Player is the perfect entertainment player for your home that your mother can use while she goes about her tasks. Watch her listen to her favourite songs or podcasts, charge her mobile, and even take calls if she so wishes using this amazingly capable device. The i-Dock player lets you play music stored on your Apple devices as well as other MP3 players. Equipped with an in-built stereo amplifier, the player enables direct speaker connection. An additional line output enables you to connect your music to any Hi-Fi or multi-room system.
3. Syska HBS200i SalonFinish Keratin Hair Brush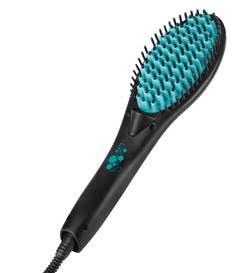 This hair brush from Syska is a perfect partner for your mother who wishes to straighten her hair perfectly within the comfort of home, considering the salons are currently shut. Syska's HBS200i Hair Brush is crafted with extreme precision and comes with digital display temperature setting. The product also offers over-heat protection and cool tip technology for easy glide and less hair damage. It has a rapid heating capacity of just 90 seconds, helping her get ready faster. Your mother can perfectly set her hair, right before her online housie night or virtual kitty parties. The hair brush is equipped with additional premium ceramic coating which will provide her with a salon-like makeover while minimizing the damage through keratin.
4. Become a Chef for the day
Give your mom a break from the kitchen for a day! This mother's day it is time for you to wear the chef hat and cook special delicacies that she loves throughout the day. What's better than your mother being able to sit back and relax while you make her feel special by cooking meals from breakfast to dinner!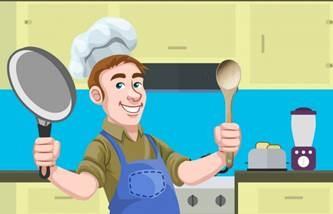 5. Mi Smart Band 4
Encourage your mother to jump onto the health and fitness bandwagon by gifting her MI smart Band 4. The product has many features such as 20 days of long lasting battery life for uninterrupted performance, notifications on the band and much more. She can also control music using the band wherein she can change the song, increase/decrease the volume and groove on without even touching her phone. A fitness band will definitely help your mother get more inclined towards focusing on her health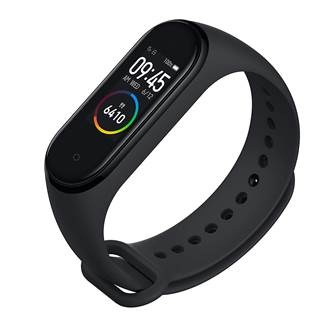 TAGS: Mother's Day, Mi Smart Band 4