Google Scraps Pixel 3 and Pixel 3XL | TechTree.com
Google Scraps Pixel 3 and Pixel 3XL
It took just 18 months for the company to discard an iconic device that came in for high praise upon launch
Blame it on the pace of technology obsolescence or the increasing greed of smartphone makers to lure customers into buying devices that offer barely incremental benefits. However, to dump the Pixel 3 and Pixel 3XL, flagships that raised eyebrows when launched two years ago, takes courage and looks like Google has plenty of it.
The company officially stopped selling these two models though some resellers appear to have inventory left. Sadly though, India would miss out on laying our collective hands on one of these marvels because of the lockdown not allowing eCommerce players to pick up or deliver orders to homes.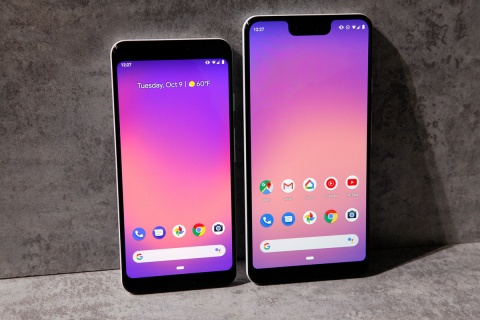 Last year itself, the Google Pixel 3 was selling for as low as Rs.26,000, a sharp decline from the levels of Rs.52,500 that a 4GB+64GB variant cost on Flipkart sometime in May last year. There is every possibility that retailers may have a few odd pieces lying around and with Google officially declaring that their inventories were empty, these could have found buyers in the Indian market.
As of now, the product page of these phones redirects to the Google Store homepage, thus ringing down the curtains on a device that most reviewers found to be unique due to its large displays, top-notch cameras and very easy-on-the-eye design. In fact, the cameras could hold more than just a candle to some of the recent devices.
Though the Pixel 3 and Pixel 3 XL have been now officially confined to history books, there are the Pixel 4 and Pixel 4 XL devices that still offer a good option for users seeking a quick upgrade but not willing to burn a hole in their pockets. These phones are currently costing $799 and $899 whereas the recent launches have all been beyond the $1000 barrier.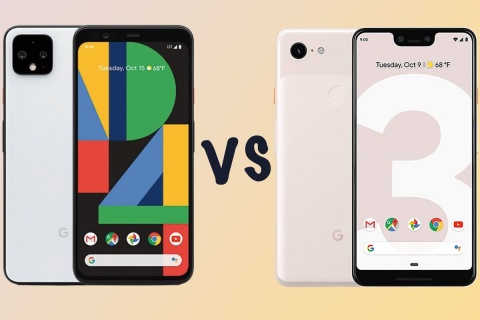 Those who recall the Pixel 3 and Pixel 3XL would remember the new Night Sight camera technology as well as the Top Shot and Photobooth. While iPhone users may baulk at the two-year timeframe for discarding a flagship device, Google has done so in the past with the Pixel 2 going out of fashion within two years.
Of course, just because the shelf is empty doesn't mean that Google wouldn't provide software support to those owning one of these devices. The company says they should be getting support through till October of 2021. In other words, when Android 11 hits the market later this year, Google Pixel 3 or Pixel 3XL owners needn't sulk.
Those in the know claim that Google's decision to remove these two iconic devices from the market is timed to coincide with the launch of a cheaper version, viz., the Pixel 4a that leaks suggest should be just around the corner and costing just about $399.
TAGS: Google, Google Play Store, inventory, Mobile, Pixel, Pixel 3xl, Smartphones