Telegram 6.0 update brings Chat Folders, Animated Emojis, and Channel Stats | TechTree.com
Telegram 6.0 update brings Chat Folders, Animated Emojis, and Channel Stats
The messaging app has added quite a few features as part of their efforts to compete with WhatsApp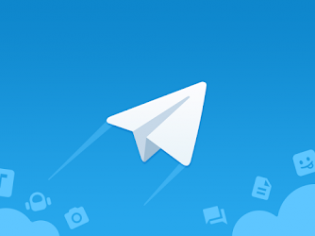 There are very few messaging apps out there that can contend with WhatsApp, when it comes to wide-scale acceptance. Telegram is one of them, and if you've not noticed, it's consistently been beating WhatsApp in terms of refreshing new features and UI experience for some time.
Yet another update v6.0 has arrived yesterday bringing some completely new additions to its impressive feature set. Chat Folders, Channel Stats, and Animated Emojis are just a few notable ones. We'll go through all of them below. The update is live on Android and iOS, so you can go ahead and experience the new version by yourself.
Chat Folders
Starting with Chat Folders, Telegram now allows users to categorize chats into folders as you would categorize apps. Isn't that cool? You can now have separate tabs for Work, Fun, Family, and Friends. This is one of those features where one involuntarily screams, "When can I have this on WhatsApp?!?". The feature will be automatically enabled once you have a certain number of chats, but you can enable it manually through this link or the app's settings.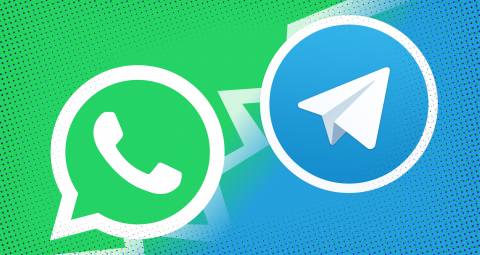 Pinned Chats
Also, each folder can have as many pinned chats as you want, unlike before where it was very limited. Another good feature.
Channel Stats
Another promising feature is to view channel statistics when there are more than a 1,000 followers. You'll be able to keep an eye on channel growth, new followers, and engagement of your posts.
Animated Emojis
The Animated Emoji feature is pretty self-explanatory. They'll be more like GIFs where you'll be able to convey emotions more effectively or creatively. An interesting addition is the Dice emoji which will legitimately roll a random number just like a real dice. It can be used for many purposes.
For precise examples and detailed information, check out Telegram's official blog.
https://telegram.org/blog/folders.