Facebook Looks to Revamp Live Streaming | TechTree.com
Facebook Looks to Revamp Live Streaming
The company is witnessing a major exodus back into its ecosystem as more people get locked down indoors
As more and more people go into isolation and social distancing becomes the norm, social media platforms are witnessing increasing traction from those locked indoors globally whose desire to share their misery is second only to that of witnessing others' angst and responding.
And what better way to do so than using the go-live feature on social platforms that provide this facility. Facebook and Instagram are two such options available and the Mark Zuckerberg-led tech giant appears all set to make hay while the sun shines.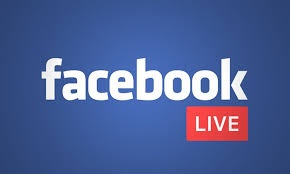 A report published in The Verge suggests that Facebook would soon launch features to make its Facebook Live more accessible and easier to use across the world. It is launching an audio-only mode besides automatic closed captions. It is also providing a feature where people not on Facebook would be able to tune into the content.
Another feature would possible allow live streaming through generating toll-free telephone numbers for streamers so that viewers can call while they are in the live session or broadcast. Some of the other planned features are for those who host live events. The Stars function that allows creators to earn money while streaming would expand to musicians and cultural institutions as well. This brings Facebook Live in direct competition with Twitch.
It is also reportedly enabling faith-based organizations and academic institutions with whom Facebook has partnered to go live by providing them mobile phone accessories. As for those that require connected cameras and software encoders, the company is bringing up a "Live Producer" option that would make managing live streams a breeze even for the novice.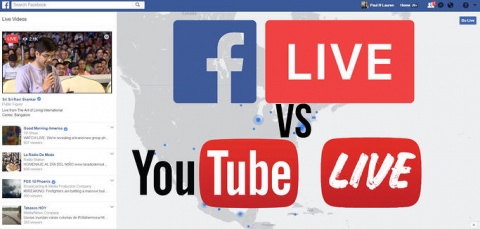 In fact, the current move appears to have been caused by two critical changes in recent times, the first of which obviously is the return of several users who had deserted Facebook due to their privacy-related shortcomings in 2018. The ongoing global crisis has been the catalyst for this reverse exodus.
Another reason could be the social media giant's idea of expanding their footprint to the more lucrative B2B segment of the business where live streaming is gaining ascendancy as a social tool to forge engagements and associations. If this is the case, then Facebook comes into direct competition with the likes of YouTube, Snapchat, Twitch etc.
TAGS: Facebook, Live Streaming, streaming, instagram, Twitch.tv, twitch, YouTube