Google's Pixel Buds May Launch This Spring | TechTree.com
Google's Pixel Buds May Launch This Spring
Speculation is rife after Google's FCC filings that the new ear pods may hit the market in spite of the coronavirus threats
Tech product companies are facing a unique challenge. On the one hand they face uncertainty over demand due to the ongoing pandemic and its economic impact forcing people to go easy on gadget upgrades. And, on the other there is the challenge keeping a ready-to-launch product under wraps for longer durations.
Last week we spoke about how Apple was considering a delayed launch of its flagship iPhone 12 this season due to an anticipated demand slump as well as production delays. Now it turns out that arch-rival Google seems all set to go ahead and launch its second-generation Pixel Buds as planned in the Spring.
A report published on 9to5Google says that the Pixel Buds passed through the Federal Communication Commission (FCC) suggesting that Google may be all set to launch the ear buds this spring. The company made two FCC filings for wireless earphones with the FCC late last week.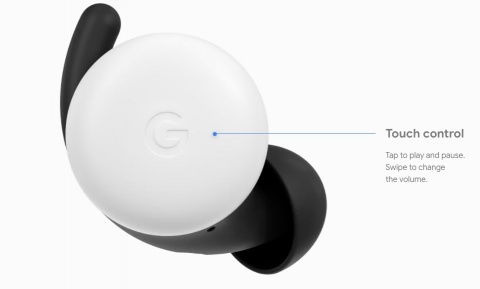 These filings are under two different model numbers, viz., the G1007 and G1008 which indicates two devices. The filings do not specifically mention that these are Pixel Buds and there is no way one can be sure that products appearing on the FCC are getting ready for an immediate release.
However, Google watchers are speculating that the Pixel Buds would be arriving anytime this Spring and the FCC filings are just giving these speculations a fillip. In the past, Google had suggested that the Pixel Buds would have hands-free access to Google Assistant.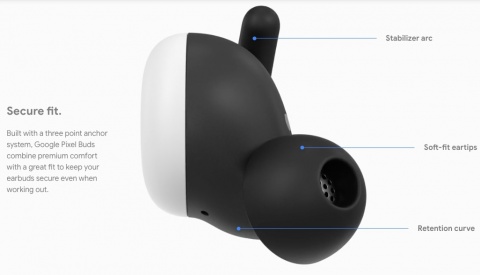 In a post on its website, Google indicated that the device would come with passive noise cancellation, five hours of batter life with a single charge and 24 hours of juice with the case, have long-range Bluetooth that can stay connected to the phone from up to three rooms away and cost a cool $179.
Maybe Google wants to get the launch formalities ready so that in case there is talk of Microsoft's $249 Surface Earbuds, announced last October, gets to the starting block, the Pixel Buds aren't found lagging.
TAGS: Google, Pixel Buds, EarPods, Microsoft Surface Earbuds, EarPod, Bluetooth Earbuds, wireless earbuds, Earbuds