Amazon Prime Offers Multiple Profiles on an Account | TechTree.com
Amazon Prime Offers Multiple Profiles on an Account
In what appears to be the effect of coronavirus pandemic, the company has followed the Netflix example
This couldn't have been timed better, though many of us thought that having multiple profiles to a single OTT account should have been par for the course. Given that the entire country is under lock-down for the next twenty days, Amazon Prime Video's belated launch of this feature allows a family to use their profiles to make the right choice.
Profiles allows each member of the family to have their own recommendations, watch history, season progress and above all a separate watch list. And Amazon Prime has outdone its biggest competitor Netflix by allowing as many as six profiles – one more than what its closest competitor offers.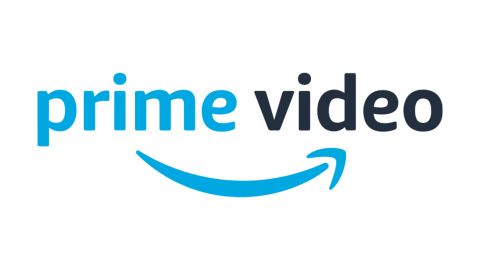 What's more, with this launch, Amazon Prime allows parents to designate or choose profiles for children at the time of creation. This would ensure that content is restricted to material suitable for viewing for children aged 12 and below. And, one needn't juggle recommendations with other members of the family.
While this cuts down costs for viewers in countries like the United States where a single subscription costs $119 a year and could be pricey for more than one subscription. Though Amazon Prime did allow two accounts to be linked in a household, that wasn't ideal as one cannot log into multiple Prime Video accounts on shared devices.
The company says that profiles would be available in select countries now, including India, and profile creation and management for the moment would be supported only on select devices such as Android and iOS, Fire tablets and the Prime Video app on Fire TV (in India), Chromecast and some Apple TVs. Of course, it would work on browsers everywhere.
With OTT platforms all set to witness a spike in usage due to the COVID-19 lock-downs in most parts of the world, including India, this move would fuel further interest within a household where one can watch stuff on two devices.
TAGS: Amazon Prime, Amazon Prime Video, Amazon, Internet, profile, devices, Online Streaming, streaming services