Can Location Data Help the Fight Against COVID-19? | TechTree.com
Can Location Data Help the Fight Against COVID-19?
US government has reportedly asked for support from the tech giants in the country for this purpose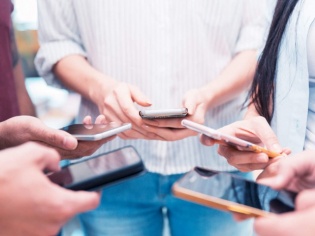 It seems officials in the US government have opened discussions with the tech giants of the Silicon Valley and Redmond to see whether data from smartphones may provide methods to combat the ongoing coronavirus pandemic. Of course, this would mean companies possibly breaking their privacy rules to share such data.
A report published in the Washington Post quotes healthcare experts to suggest that companies could compile the data in anonymous, aggregated form that could then be used to map the spread of the infection. While Facebook has since commented that it was not part of such talks, Google's spokesman Johnny Luu said in a statement that they were indeed part of discussions.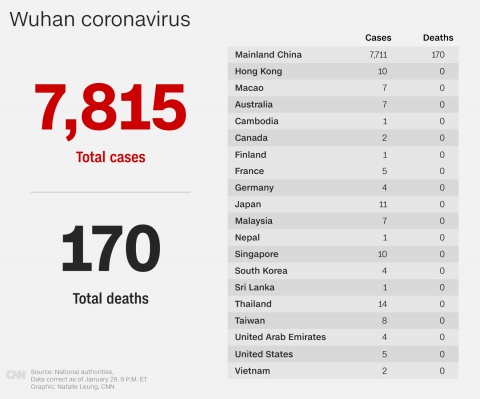 "We're exploring ways that aggregated anonymized location information could help in the fight against COVID-19. One example could be helping health authorities determine the impact of social distancing, similar to the way we show popular restaurant times and traffic patterns in Google Maps," Luu said but reiterated that any deal wouldn't involve sharing data about any individual's location, movement or contacts.
However, Mark Zuckerberg said Facebook isn't part of any such talks. "We're not aware of any active conversations or asks with the US or other governments at this point asking for access to that data specifically… I don't think it would make sense to share people's data in a way where they didn't have the opportunity to opt in to do that."
The Post quoted an official of the Office of Science and Technology Policy to suggest that the Trump Administration was encouraged by American tech companies looking to leverage aggregated, anonymized data to glean key insights for the COVID-19 modelling efforts. Such insights may help public health officials, researchers and scientists improve their understanding of the spread of coronavirus and its transmission.
These efforts would be strictly aimed at helping organizations like the Centers for Disease Control and Prevention (CDC) get an overview of patterns, decoupled from any individual user identity and would not involve creating any government database that could be a cause of concern on privacy issues with the companies concerned.
While the progress on this one could prove mission critical for health authorities across the world, it also opens up the debate about the question of data privacy and whether its use in times of national exigencies needs a separate outlook.
TAGS: COVID-19, Data Privacy, Google, Facebook, Mark Zuckerberg, coronovirus